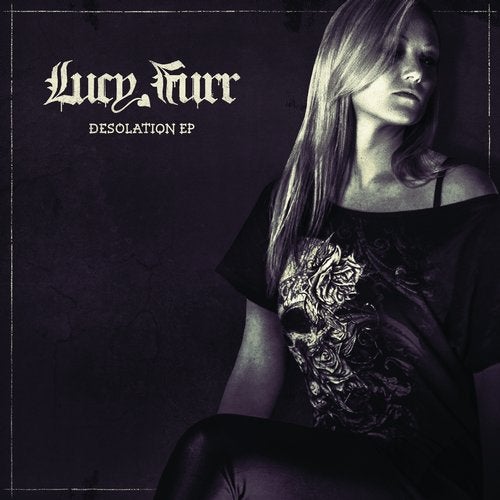 Lucy Furr aka Malin Kolbrink has been in the Hardcore game for years producing & releasing tons of records under her alias Miss Hysteria. Now the time has come to unleash her Hardcore Drum & bass productions to the world!
Here at PRSPCT HQ we are mega excited about this release. Not many men in this Hardcore Drum & Bass game have ever delivered a debut EP this good... Let alone stand a women..
All Hail Lucy Furr!!!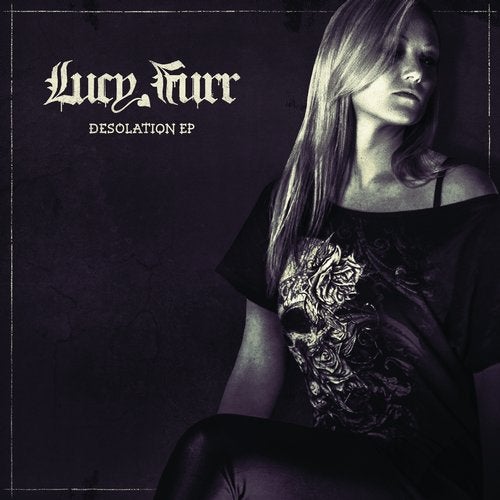 Release
Desolation EP