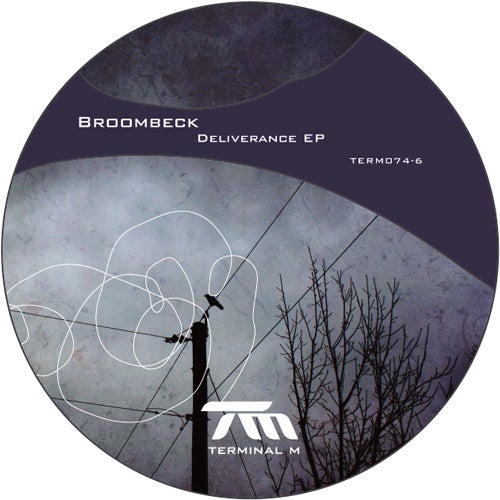 Release Date

2010-04-23

Label

Terminal M

Catalog

TERM074
It's not easy to describe the sound of Broombeck, or even to put it into one genre. It's influenced by many different styles of music, combined with percussive grooves, deep bass lines, huge breakdowns and a lot of experimental sounds - it's like a composition of various music genres that are combined to create a new track... and it's all played LIVE. Broombeck is a solo project founded in 2008 by Marcus Schmahl, a true lifelong musician who has worked as a composer, sound designer and producer since 1992. As Broombeck, Schmahl has concentrated on the realm of Dance Music and has released on labels like Terminal M, Mistakes Music and Opossum Rec. His deep understanding of music allow him create an atmosphere and Live act that Sébastien Léger commented on with the words: "Broombeck's live shows are incredible. Proper techno."

Terminal M now presents the new 'Deliverance' EP by this dynamic, unconventional Producer.

"Theatre" is a brooding, darker track that unfolds like alien fauna, and gives us a taste of Broombeck's softer side. "Theatre" is a very nice track for both warming up and slowing down a DJ set; a deep journey for the listener that pulses along over a futuristic and minimal landscape.

"Delivery" is high energy, intriguingly futuristic techno; it powers along with a thick bass and snarling melodies, ready to push the dancefloor to the next level!

"Q&A" begins with intense staccato percussion joined gradually by other elements, then to a short break before diving into one seriously ravey breakdown - combining elements of Electro and Percussive Minimal Techno into an offering of wild peaktime madness!

Also available digital only - "Delivery [Deep Version]" offers a stripped down tech house version of the original "Delivery", a nice addition to an already very diverse EP package.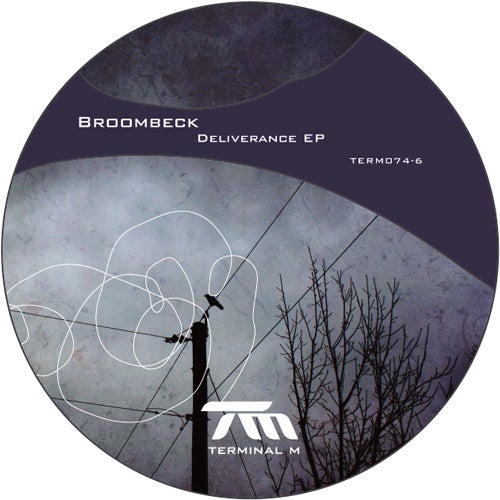 Release
Deliverance EP
Release Date

2010-04-23

Label

Terminal M

Catalog

TERM074