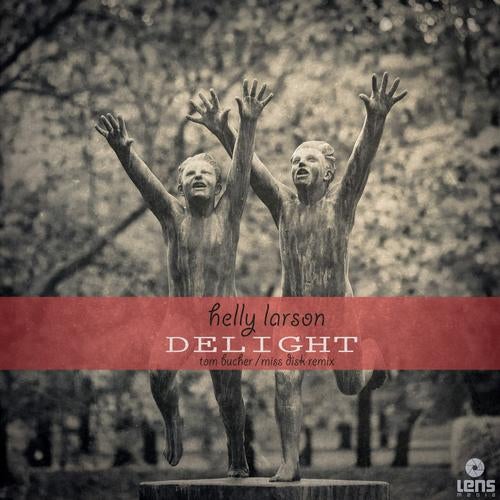 Lens Media is more than pleased to welcome to its family one of the finest German representatives of the Deep House genre %%u2013 Mr. Lars Helbig more known as Helly Larson. Hailing from Berlin, Helly has been
enchanted and then closely involved with electronic music since the early 90%%u2019s. 2007 was the year his first creations have seen the light of day and after being signed and released his career as a producer
took its good way and resulted in contracts with record labels such as Plastic City, I Records, King Street Sounds, FM Musik, Acryl Music, Soul Industries to name a few.
For his debut on Lens Media Helly presents a refined, profound and yet very powerful track, enriched with a sensual sexy male vocal and revealing the artist%%u2019s distinctive sound character.
The first remix in the package comes courtesy from Tom Bucher - another iconic Deep House producer well known essentially for his releases on the legendary Plastic City and Dessous under the project
names of Tojami Sessions, T.D.J. and last but not least his collaboration with Christos Kessidis %%u2013 Bucher and Kessidis.
The other delightful rework featured in this release has been brought to you by one truly special lady, an artist that gains steadily more and more the sympathies and recognition of the Deep lovers with each
following production she puts her blessed minds and hands on. We are happy to introduce you 5 and Dime%%u2019s Miss Disk.
As the title suggests and as you can most certainly imagine, this release is nothing less than a pure deep %%u2018Delight%%u2019. Feel it%%u2026 Enjoy it%%u2026 Release yourself to it!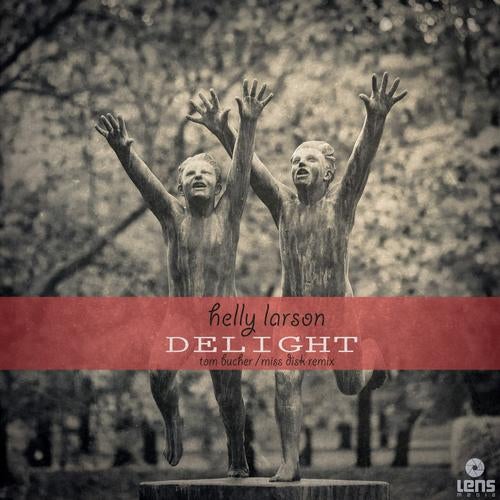 Release
Delight