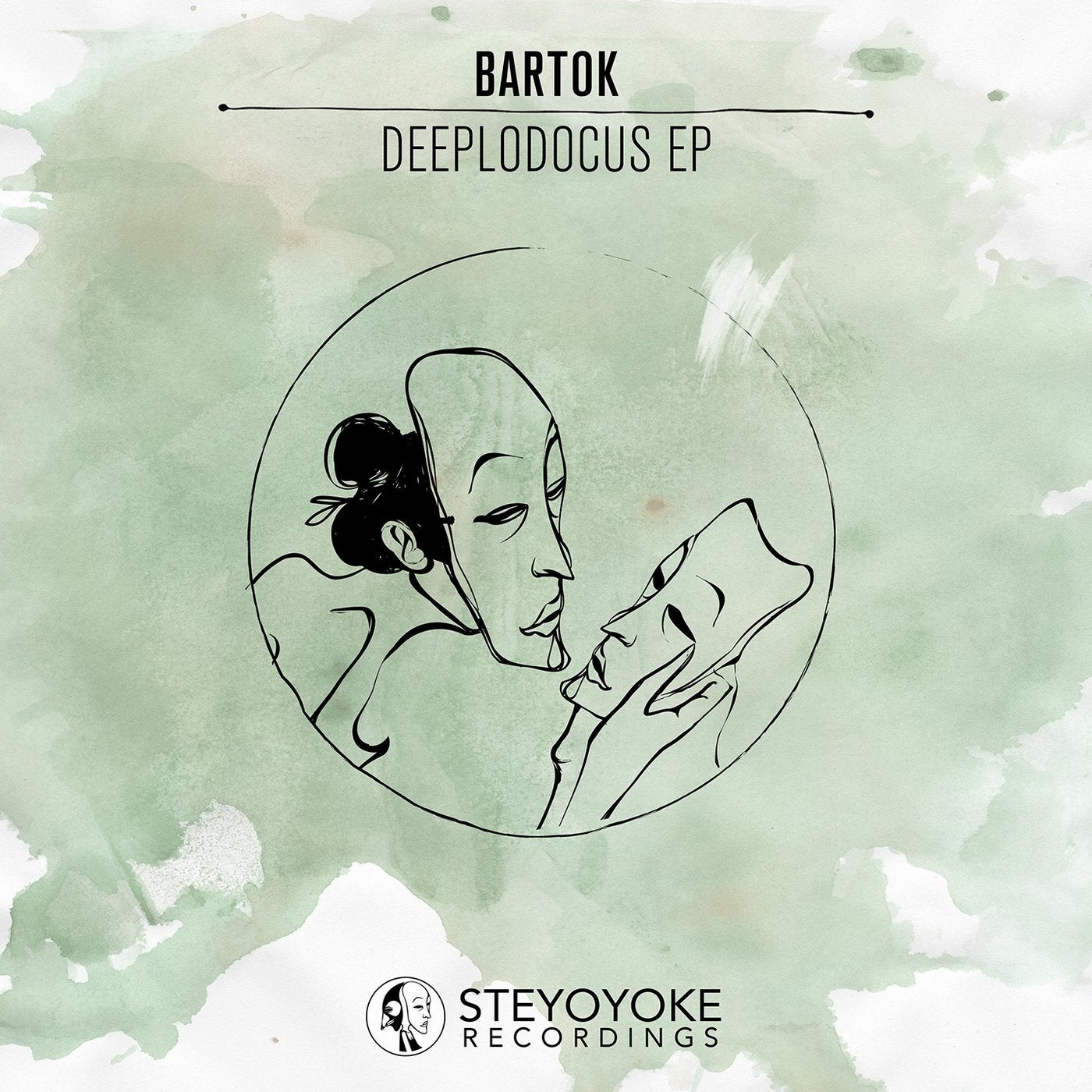 Release Date

2012-09-07

Label

Steyoyoke

Catalog

SYYK005
Steyoyoke delivers another charismatic affair for the labels fifth release with Bartok's three track EP entitled "Deeplodocus". Brimming with diversity, Bartok's EP runs the gamut of deep, to funky, to ambient, to big room sounds. His versatile, well rounded production skills are manifested throughout, pushing the envelope with genre bending beats that have been crafted with beautiful restraint, all the while delivering big-room sounds that will keep you dancing into the late summer nights.
Bartok opens his EP with "Cherries", a deep and groovy track, where the synths are the star. Leaning over the top of a building, wind blowing, eerie sounds, hoarse male vocals are sharply juxtaposed against the mid tempo bass line, snappy percussion, and the cleverly understated synths which shine through the darkness.
Bartok then brings us on an uplifting, ambient journey with "Deeplodocus", a masterful track of restraint. His adept production skills are genre bending in this expertly crafted, hypnotic, yet sunny track. Nods are given to both progressive and experimental elements. Bartok's intelligent unassuming bass line, and brilliant transcendental strings both elevate and sooth. "Deeplodocus" speaks volumes without a single vocal.
Bartok closes his EP with "Munch Munch". He picks up the tempo with late night, peak hour, classic big-room sounds with a twist. The groovy bass line and off beat high hats temper the darkness, while the dark synths, distorted vocals, sirens, and bongos keep your bodies moving in this pleasing late night shaker.
Another solid release for the Steyoyoke imprint and we will be expecting to hear much more from the extremely talented Bartok.