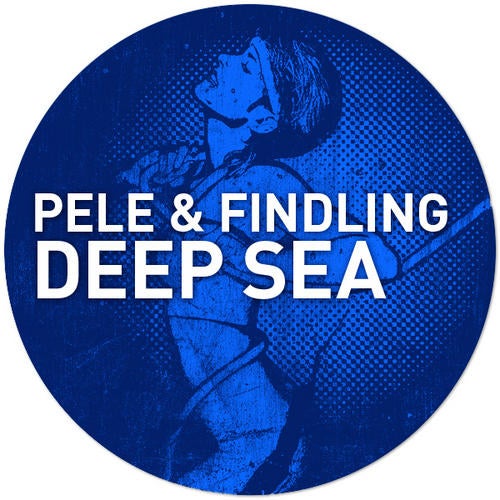 'Deep Sea' is Findling & Pele's latest effort: a solid 5 track EP brought by Get Physical. Both have been in the 'Physical' catalog before, a la Full Body Workout Vol. 7 and come together to give you a fresh view on tech house.
Findling & Pele take us to a place where jazz meets house, and 'Slap Your Soul' was born. A tight kick and a bouncy bassline set the stage for subtle chords and synth rhythm. A voiceover captures us as the tracks gets deeper, dancing becomes inevitable. The atmosphere it creates is exactly what you will find at only the most memorable club nights.
'Deep Sea' embraces the same stlye of edited overlays and adds the chords next a soulful vocal sample. A strong groove combines with a jazzy electric piano solo, rhythm and the beat take over. 'Deep Sea' is a deep as it's title insinuates, yet light enough for late morning afterparties.
Prepare to hear this track for a while to come, it's a perfect example of how tech house is done right. Santé gives us a bassy remix of 'Deep Sea', adding congas and shakers to create a jungle feel. The track is closely related to the original, adding organs where needed, keeping things light and moving. A perfect fit to complete the EP, and secure a spot in any playlist or DJ chart.