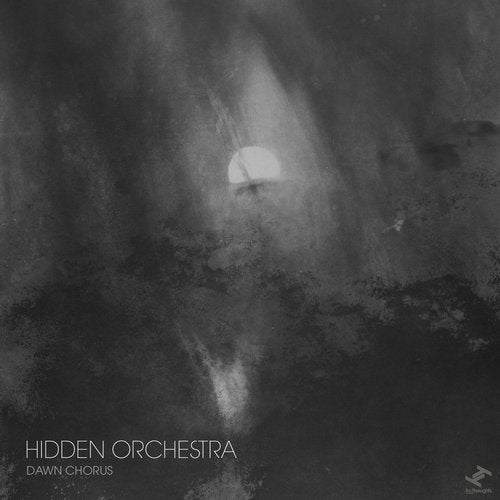 "A pretty special band" - Lauren Laverne (BBC 6MUSIC)
"Magical, you really could just listen to that forevermore couldn't you?" - Mary anne Hobbs (BBC 6MUSIC) on 'Wingbeats'

On Hidden Orchestra's eagerly anticipated third album, 'Dawn Chorus', producer and composer Joe Acheson conjures an intricate yet expansive world of sound, built around a collection of birdsong and other field recordings captured over many years in diverse locations around the UK and abroad. Rich in detail and character, these snapshots intertwine with bass, drums, percussion and eclectic instruments - including piano, electro-harp, zither, Turkish mey and cello - for an emotive and transporting listen that Acheson describes as "a kind of personal audio diary, time capsule or memoir".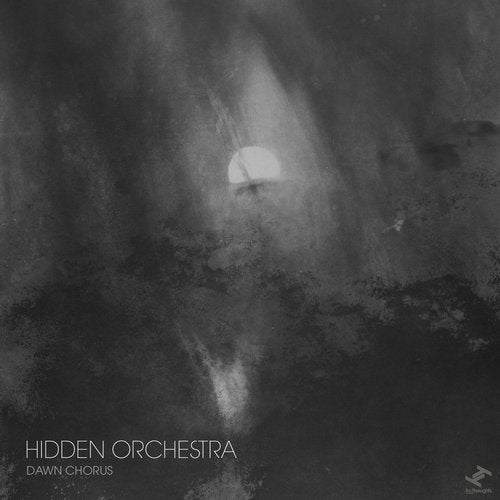 Release
Dawn Chorus