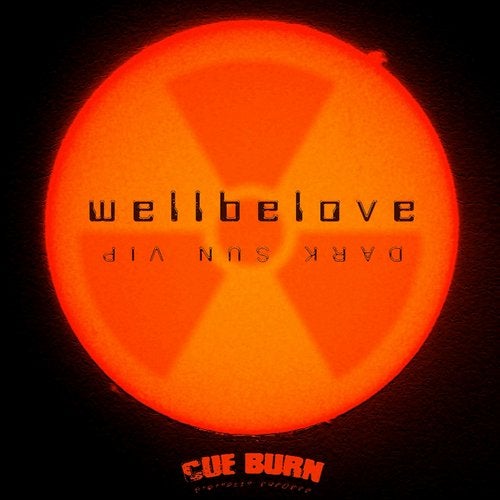 01. Dark Sun VIP (145 BPM)
02. Dark Sun – The Renegades V=IP² (170 BPM)

After a busy year in the juke and footwork crossover genres, Wellbelove returns with some authentic and hostile breakbeat riddims.

Starting life as a dubplate VIP of the original hybrid track released on CBDIGI007, the track got a strong response from DJs and producers. Now, after a year in orbit, the VIP finally touches down on Earth, backed with a drum & bass banger of a remix from The Renegades.

Both VIPs are steeped in an epic, science fiction tradition and summon up visions of darkness and light, chaos and order, space and time. Wellbelove says "I wanted to make something that harked back to those early Photek Production releases, and that Oddysee stuff that Source Direct put out. All those tracks had an other-worldliness - they were beautiful and often brutal. That sound was right up my street back then, and I wanted to pay my respects."

With that "modus operandi" Wellbelove has sculpted an atmospheric jungle roller with a blistering Amen attack, packed with tilts, curves and twists. Picking up the theme, Florida's Renegades amp up the concoction to devastating effect - delivering a D&B onslaught of spectacular luminescence.

Both versions will be available from all the major digital download platforms from September 15th, 2014.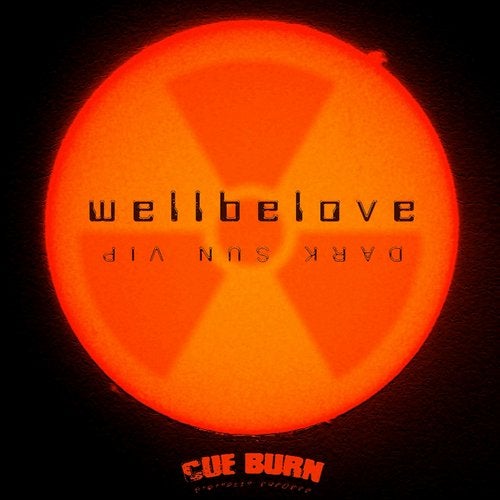 Release
Dark Sun VIP