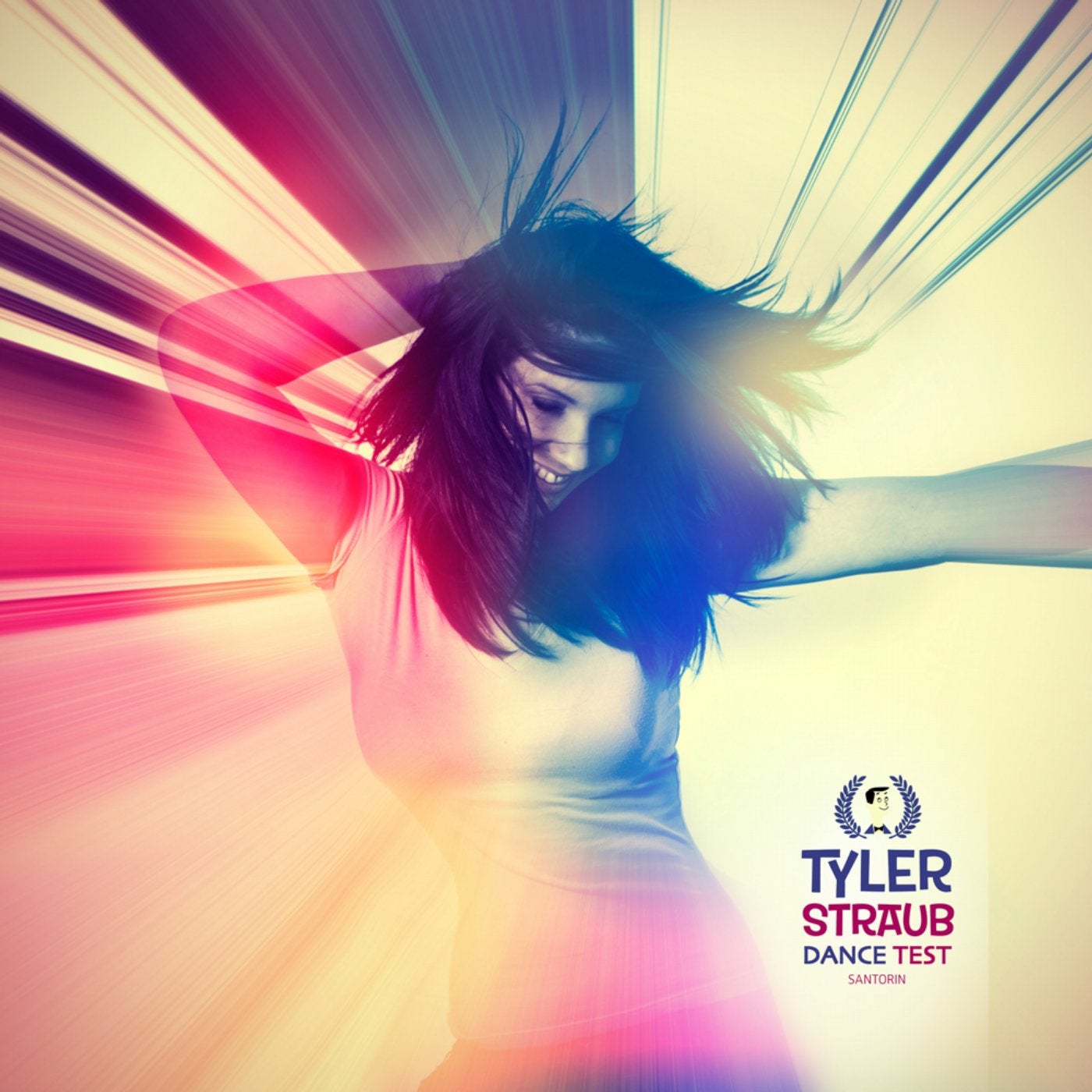 Get it right, get it tight.
From Mouse'n'Bass to E-Twist-Jungle: Straub is back.
Dance now.

Tyler Straub is a music producer, sound designer and DJ from California. In his creations you can find influences from 50's & 60's era recordings, early UK jungle and a handful of science fiction films and novels. His sound could be described as eclectic or offbeat laced with contrasting themes of sincerity and humor not typically associated with the genre.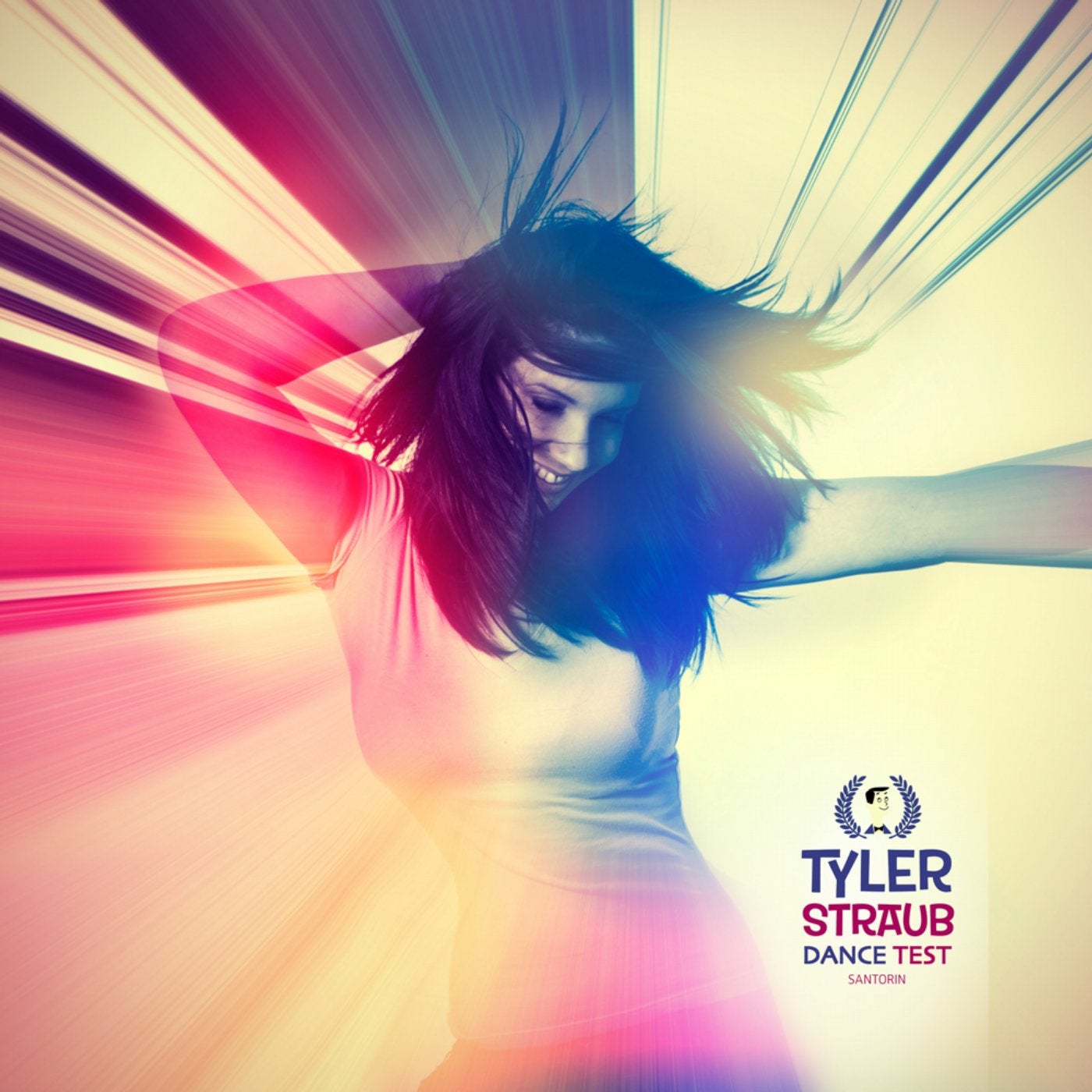 Release
Dance Test