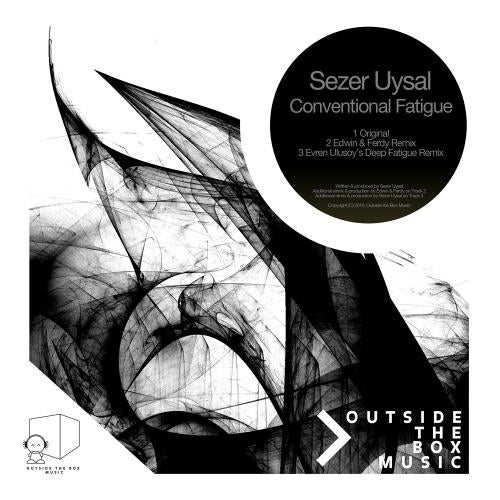 Sezer Uysal was born and raised in Bursa, Turkey. His love affair with music started at age 17 when he started to listen to electronic music. After releasing his first record through Baroque Records in early 2009, things are moving very fast for him, resulting in a string of quality releases and DJ performances in countries such as Turkey and Russia.

Conventional Fatigue is his first release on Outside the Box Music. With it's throbbing bassline and warm stabs, the record represents exactly what the label stands for; quality dance music that doesn't limit itself to one genre.

With Edwin & Ferdy as well as Evren Ulusoy on remix duties, there is something for everyone here. Evren takes the original a step deeper and inserts a bit more groove and shuffle into it. Edwin & Ferdy on the other hand take it up a notch into an anthem-like track that just doesn't seem to stop building, very reminiscent of today's progressive / techno crossover by the likes of Henry Saiz.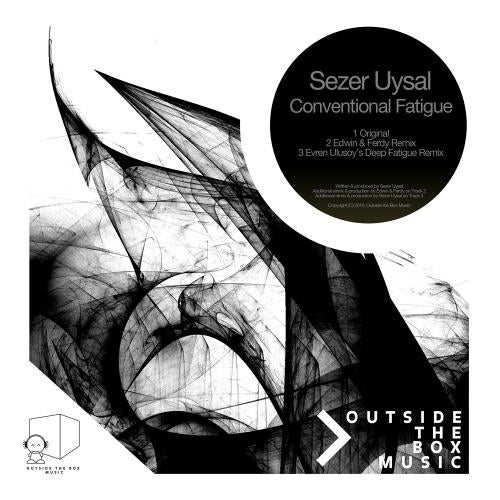 Release
Conventional Fatigue