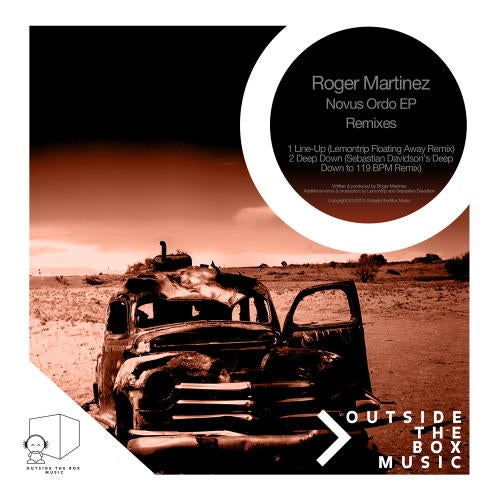 Roger Martinez' recent return to Outside the Box with his Novus Ordo EP was a major success. Line-Up, Meltdown and Moment received support from Hernan Cattaneo, Sasha, Roger Sanchez, Dave Seaman, Joel Mull, Milton Jackson and many, many others. Meltdown is still doing well in the Beatport charts and is even the subject of a remix contest starting soon on findremix.com.

With such a successful release, we are now proud to present the Sebastian Davidson and Lemontrip remixes. Sebastian Davidson needs no further introduction, as he has done a variety of EPs and remixes for the label and is currently going strong as the driving force behind Nightbirds. Lemontrip is a new signing on Outside the Box and is known from Secret Cinema's GEM Records and Manual Music.

Both have outdone themselves with these reworks, so we hope you enjoy them as much as we do.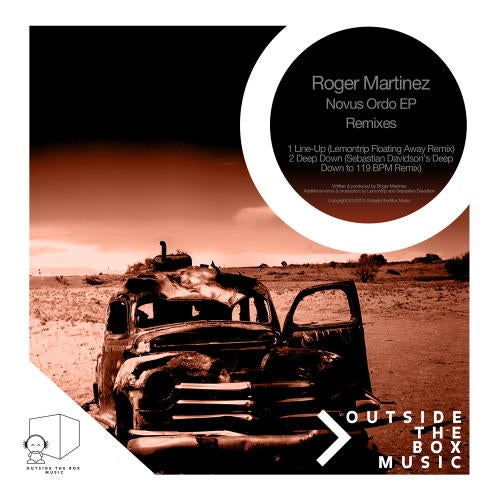 Release
Novus Ordo EP Remixes