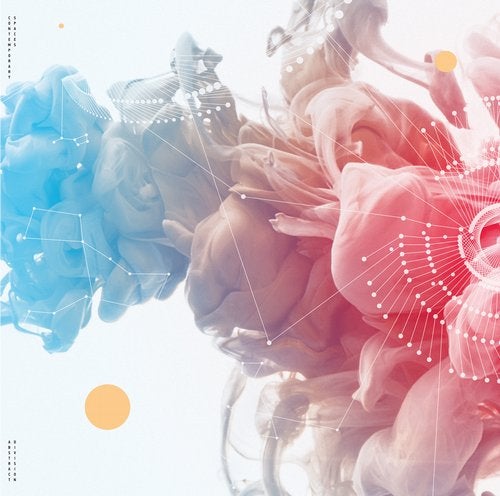 Abstract Division - Contemporary Spaces

Looking back on a wide array of releases, it is safe to say that 2015 has
been a great year for Dynamic Reflection. So it was only natural to set the
aim even higher for 2016, beginning with the long awaited return of
Abstract Division to their native imprint, by the release of their first ever
double EP: Contemporary Spaces.

Always being credited as great storytellers in both their music and DJ-sets,
exploring the format of a truly extended play seemed like a logical
progression from Abstract Division's work until now. Not set out to be an
album, but certainly being more than just an EP, Contemporary Spaces
explores the current state of techno, providing the listener with wayward
and timeless pieces drawing their inspiration from the broad spectrum of
electronic music. Yet, while each individual track stands in its own place
and time within this spectrum, the EP as a whole compliments the diversity
of past, present and future influences and styles.

Contemporary Spaces is one of their most extensive and widely aimed
projects to date and solely consists of original material. It is released as a
limited double 12", pressed on lush white vinyl. A special piece of artwork
with download codes giving access to the digital formats is included as a
special bonus to early adopters.

Check www.dynamic-reflection.com for more info or mail your comments
to info@dynamic-reflection.com.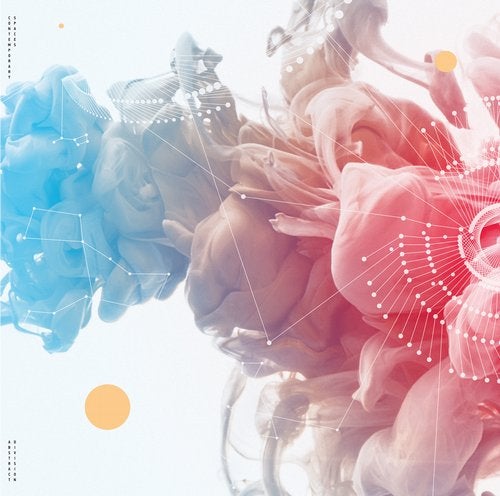 Release
Contemporary Spaces