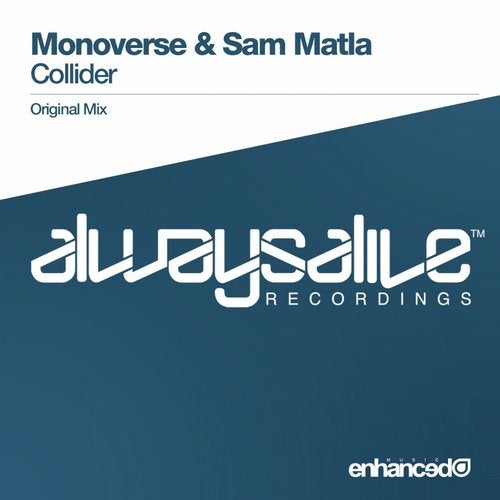 Always Alive Recordings welcomes back the ever impressive American producer Monoverse! This time he teams up with upcoming New Zealand Trance and Progressive producer Sam Matla.

With hints of Monoverse's harsher sounds, 'Collider' is full of fast paced melodies, huge chords and breaks full of energy and anticipating synth-work.

Monoverse returns as big as ever with this slight diversion from the norm and an interesting collab effort with Sam Matla.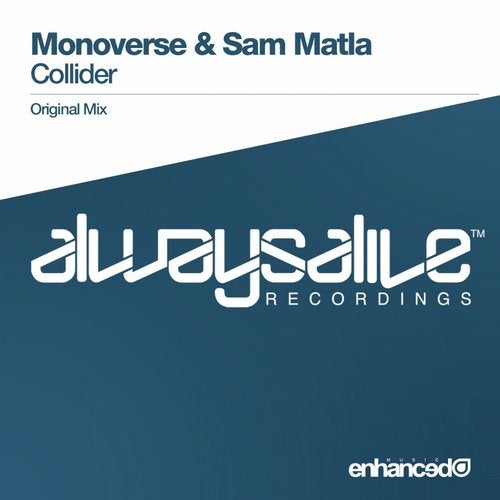 Release
Collider