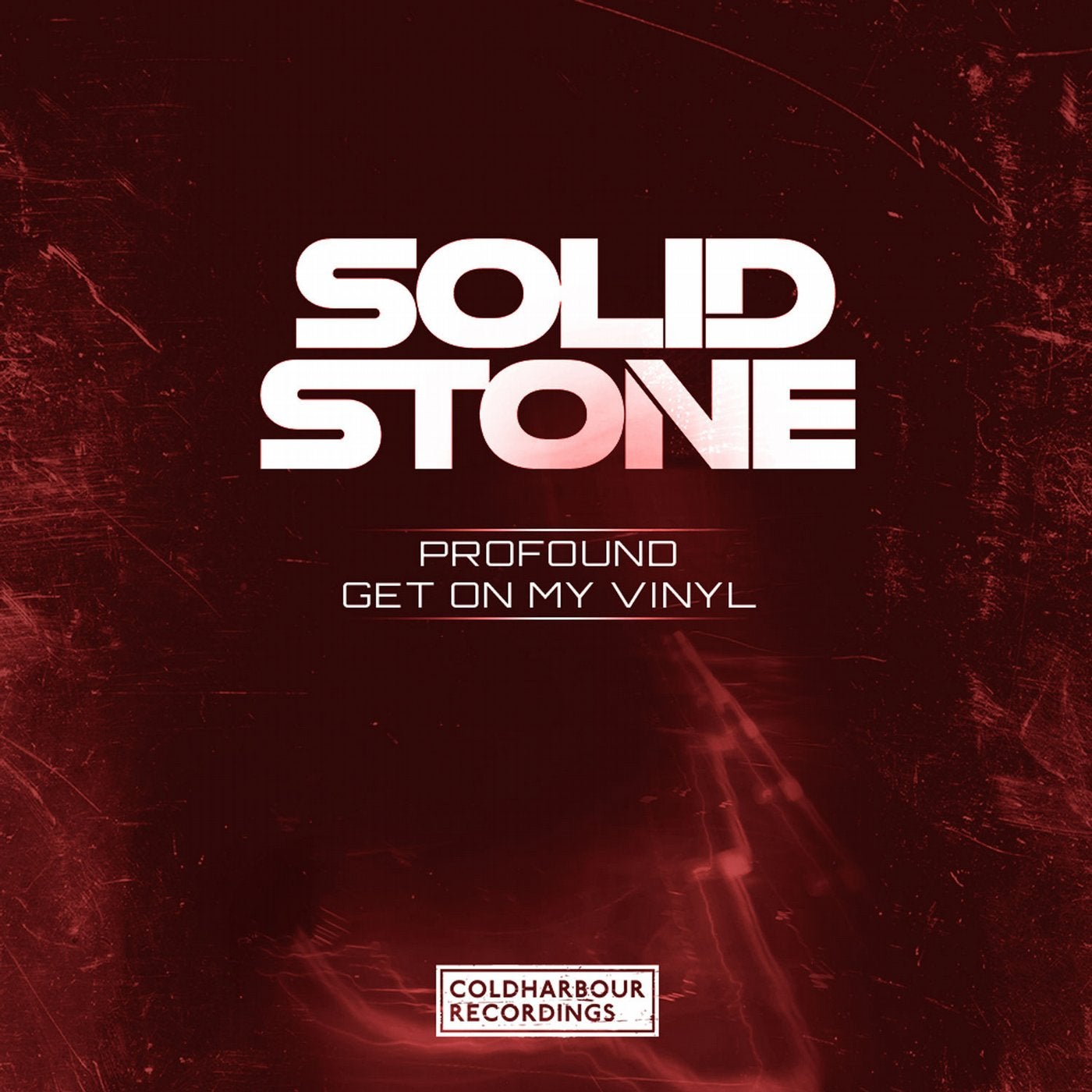 Described by Markus Schulz as the most exciting production talent emanating from Canada for a number of years, Solid Stone's development in 2015 has been quite striking. Following an enormous Shatter EP for Coldharbour Recordings in April, furthered with his contribution towards the first ever Coldharbour festival stage in Ottawa last June, he returns to the label in grand fashion again.
As the year reaches its conclusion and winter is embraced, Solid Stone presents two tracks aimed for those long dark nights in the clubs, named Profound and Get On My Vinyl. Both devlish and hypnotic, they have featured regularly in Markus Schulz's playlists since the turn of the summer, notably in his solo sets at Avalon in Los Angeles and Stereo in Montreal, as well as his acclaimed Global DJ Broadcast Afterdark mix.
For those of you who like to construct your journey sets, Profound and Get On My Vinyl will both prove to be attractive to the listener ear, as well as continuing the groove on the dancefloor. For Solid Stone himself, his own groove is beginning to gather momentum.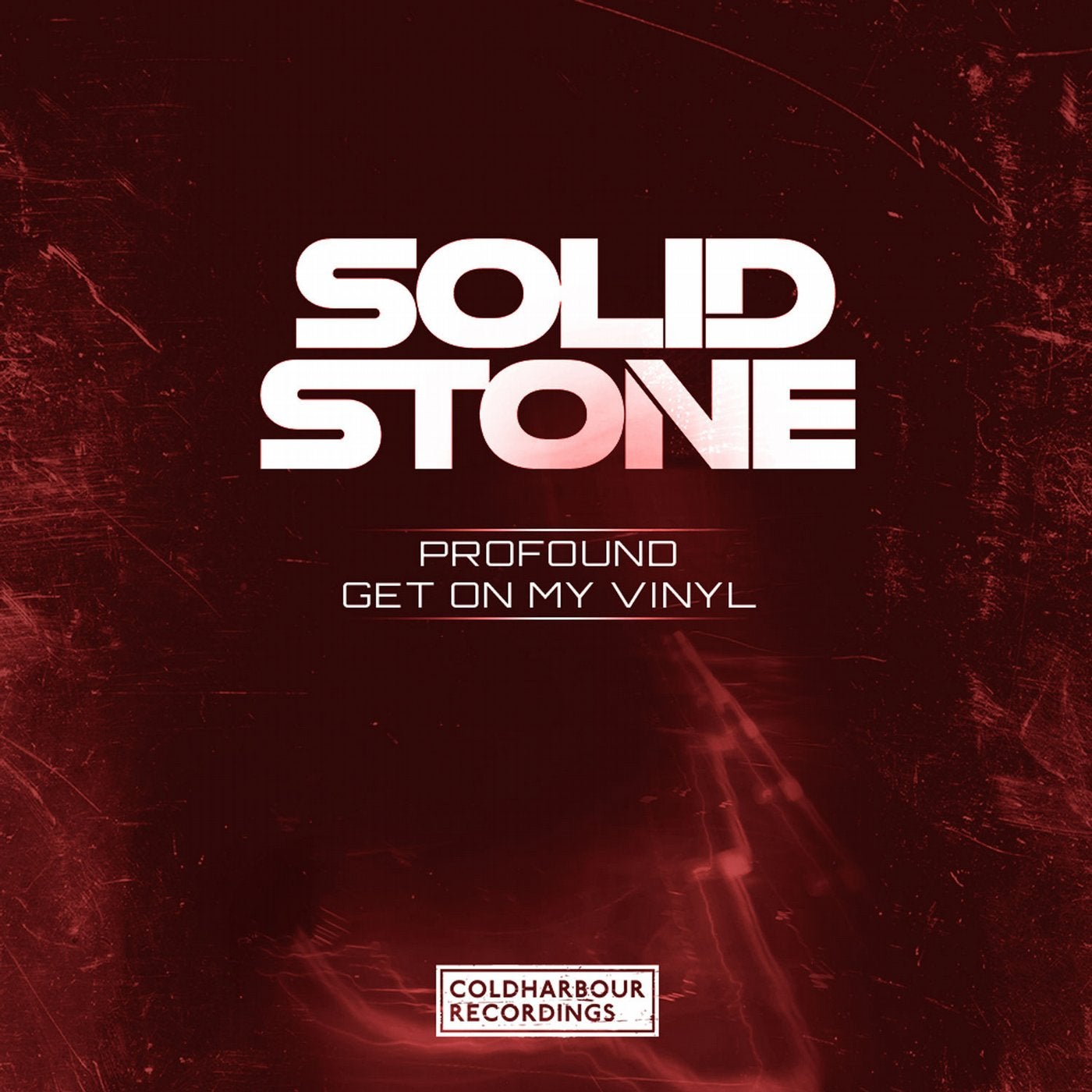 Release
Profound + Get On My Vinyl