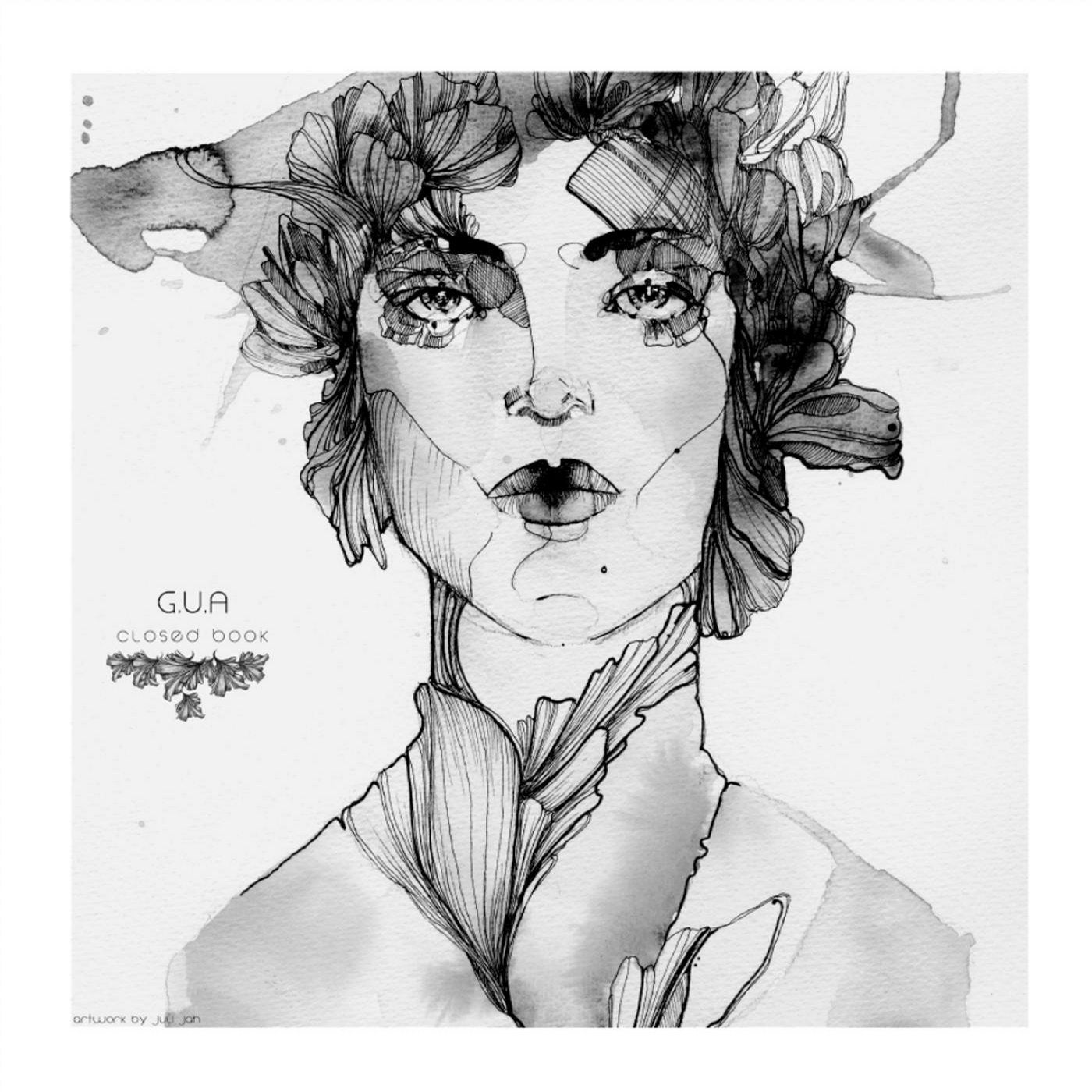 The italian talent G.U.A makes his Jesus Was Black debut with an excellent "Closed Book" Ep.
G.U.A from Mood Indigo, Mareld, IIVII, GOS, displays his affinity for underground deep vibes.
The EP condenses everything into a tighter package giving that extra boost of sublime deep love. Maris (KD Music,Wrong State) takes the "closed book" remix directly into dub territory. Absolutely great deep techno EP.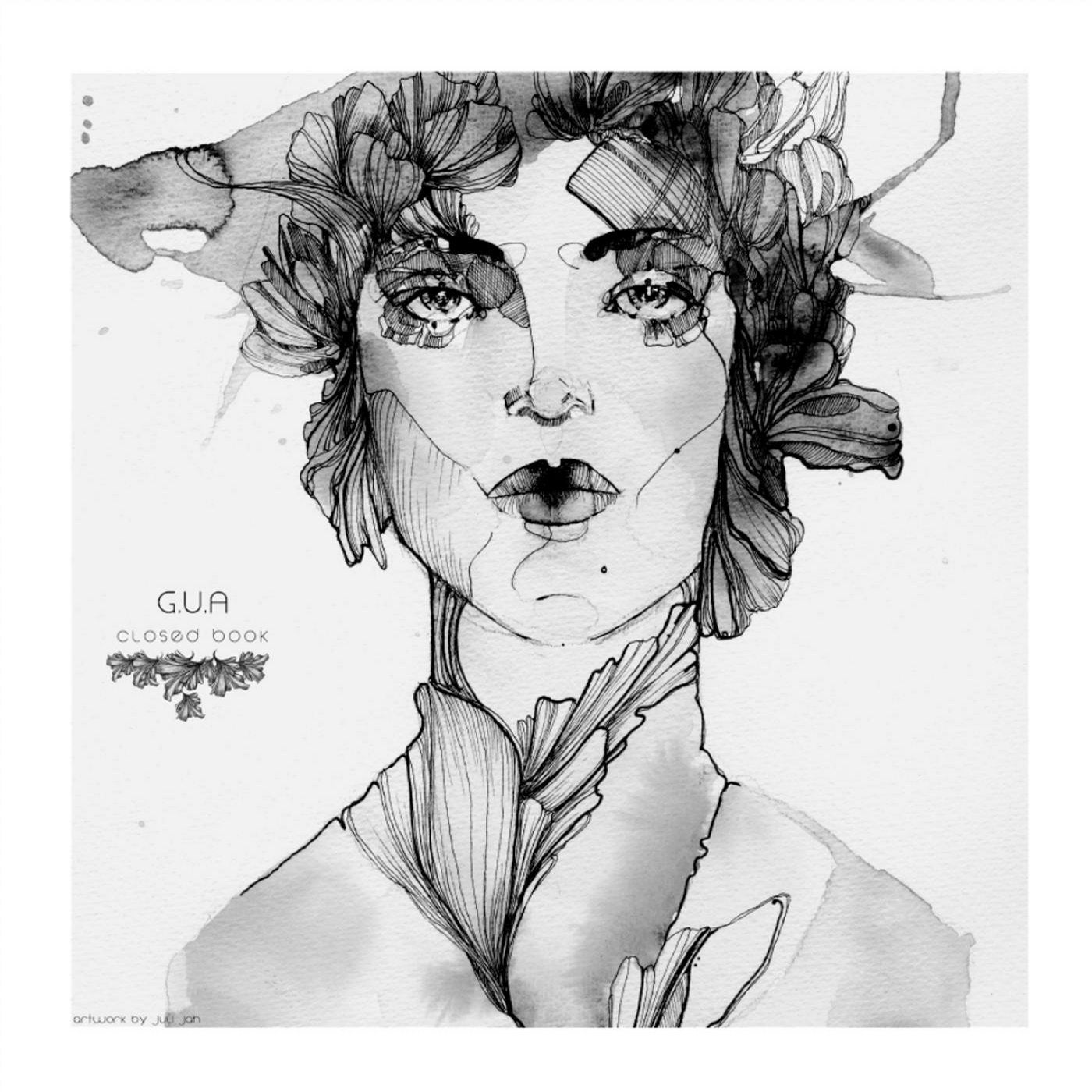 Release
Closed Book