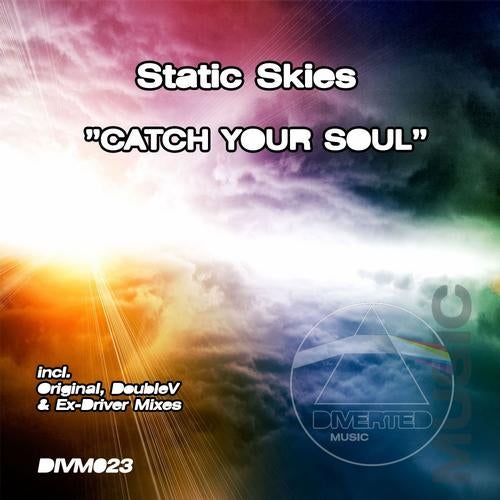 Ring the trance alarm! Static Skies drop their brand new bomb on Diverted Music in the form of Catch Your Soul!

After our rather experimental exam with The Storm, Diverted Music hit back with a vengeance with something that has a more mature flavour to wet the palette. Static Skies have produced a champion trance formula, squeezing the best out of a peaktime piano breakdown, Catch Your Soul is an immense uplifting record with deep soaring pads and a bassline that will conquer many a dancefloor all over the world. Catch Your Soul is sprinkled with a hard hitting kick drum and a raw gritty overlay which will definately see a few fist-pumps thrown on the floor. If you like your peaktime tracks floaty, gritty and bubbly, then this is the one for you.

Now becoming Diverted regulars, the DoubleV boys are back at it again, injecting full on energy into whats already a dominating track. Energy is the way of Diverted Music, and the guys have really taken the original up a notch, kindly interpretating the piano arrangement in their own special way - but keeping the steady flow of energy in the build up, this remix definately ticks the right boxes!

And finally, it wouldn't be a pumping trance package without another pumping remix, and this time from a debutant on Diverted who you may already be familiar with. With huge remix work on Digital Upgrade, Silent Shore, Shah Music, Unearthed, 2Play and many more, Ex-Driver has smoothed the pace, but injected a bulldozing bassline to steady the ship. Seriously one hot remix here with pluck action, Ex-Driver shows why he is destined for very large accolades in 2012!

Time to reach out and Catch Your Soul!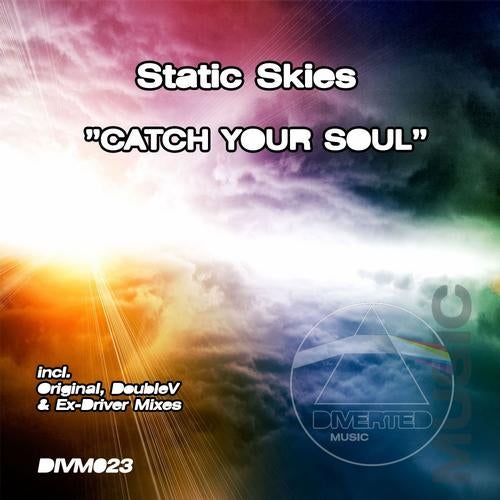 Release
Catch Your Soul