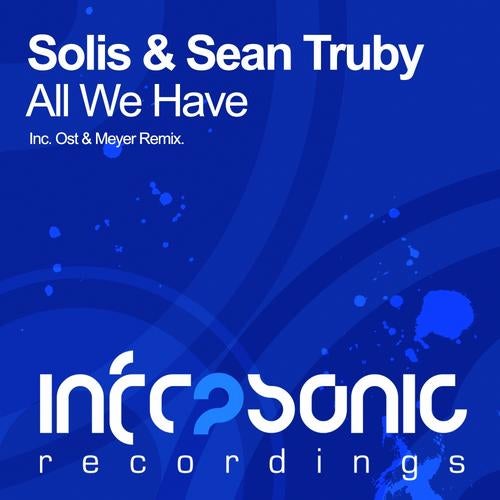 After their last outing Loaded hit dizzy heights with inclusion on just about every major radio show around including ASOT and TATW, Solis & Sean Truby supply their next single on Infrasonic with club banger All We Have.

Leaving their slower style behind for the time being, the duo supply a massive slice of faced paced, straight talking trance with another outstanding melody at the forefront.

Newcomers Ost & Meyer make their debut in impeccable fashion with a funky, percussion tinged re-work which provides a lovely alterative to the big room original.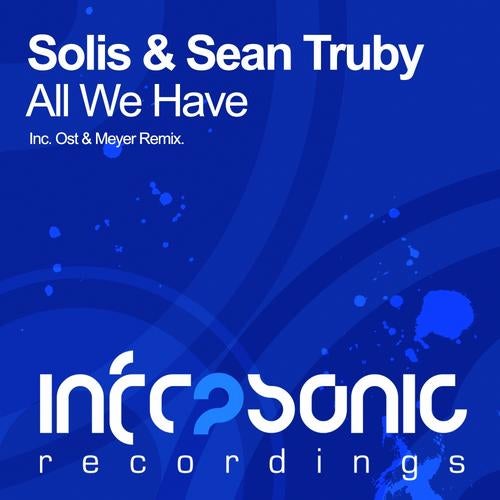 Release
All We Have