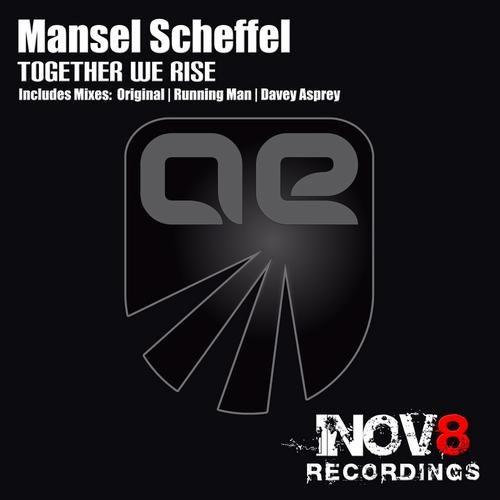 London based South African producer Mansel Scheffel serves up his second release on Inov8 with the melodic monster, Together We Rise! A track that's screaming out to be enjoyed on the dancefloor. In addition to the original, we have two fabulous remixes from Running Man and UK Producer/Dj Davey Asprey.

The original mix is a blissful melodic affair with poignant riffs, strong undertones and a real deep sense of emotion evident in the track. On the way to paving a very unique sound Mansel brings us a taste of whats to come.

Davey Asprey lends his hand to the package and does so in style! Treating his mix with care, Davey applies a very tasteful rolling bouncy bass along with delicate plucks and some finely crafted percussive elements. Great work from the up and coming Englishman. Don't miss this one!

Running Man's mix gives Together We Rise a little more of a lift for the those later sets, adding pace, drive and grit, whilst keeping the theme nicely intact!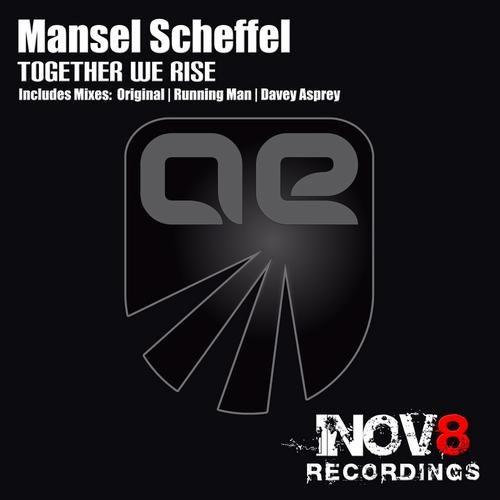 Release
Together We Rise