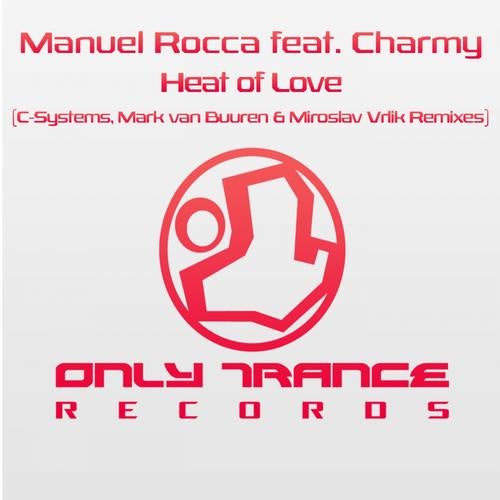 Manuel Rocca closed a great 2012 with his first vocal collaboration, 'Heat of Love', for which the talented Charmy provided her voice. Now a diverse range of artists got their hands on this successful single to deliver a very interesting remixes package, featuring a breathtaking modern uplifter with a perfectly detailed groove and magical use of the vocals for a deeper perception of the original idea that also exploits its euphoric potential to gigantic proportions, all of this crafted by the hands of the incredible duo C-Systems.
Another intriguing uplifting vision comes served by Mark van Buuren, who rounds up a more fast paced feeling that keeps building lots of energy, just to let it out between many teases and inside a dark atmosphere that oozes a classic trance touch all over it.
Slovakian rising artist Miroslav Vrlik's remix goes towards the more progressive and clubby side of the track, dropping an irresistible chunky bassline and playful percs combo, while flawlessly sliding the melodic synths in between mellow vocal cuts, as it leads the path to its exceptionally driving climatic part aptly embraced by warm pads to keep that 'Heat of Love' burning bright.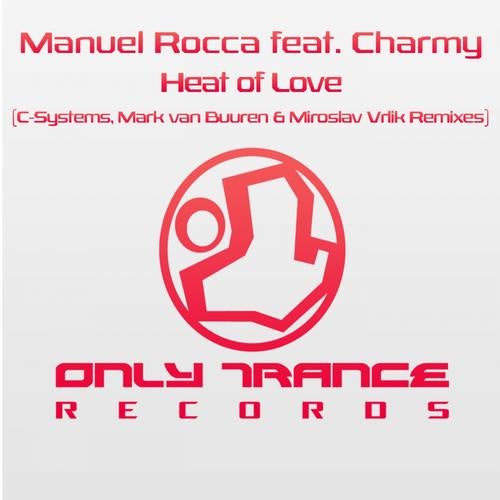 Release
Heat of Love (The Remixes)