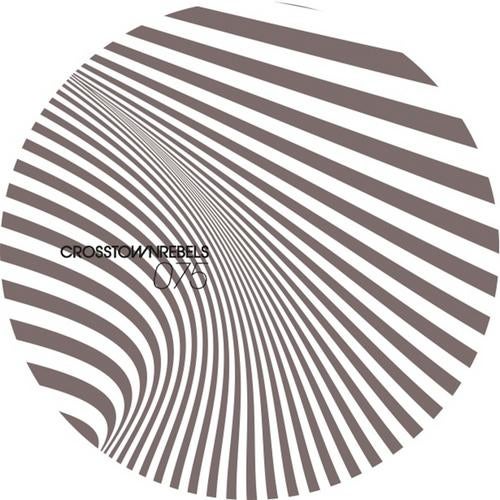 Philippe Quenum aka Quenum is a true techno veteran. Here, in the Bubble Gum EP, his debut release for Crosstown Rebels, he displays his highly lucid production slant that crosses peak time panache with hypnotic minimalism.

Kicking off with some addictively loopy, percussive grooves, Woman Talk About Woman is carried by an intense female monologue that celebrates the multi faceted nature of women. Building into a tribal feast of rolling beats and African influenced drums, this is full of stamina but with quirky, idiosyncratic Quenum
appeal.

B Side Bubble Gum moves into more improvised, experimental territory and takes a darker turn into the depths of bleeps and FX. Pristinely constructed with an increasing expansion of sounds it is a track that needs closer inspection to unearth the complexity within. The majestic My baby Face explores a deeper vibe and
progresses in a whirl of synths and housey vocal snippets without foregoing the dense nature of the underlying pulsations.

Swiss DJ/Producer Philippe Quenum has been a key figure on the techno scene in the last 10 years having founded one of the most successful labels in the world, Cadenza Records, alongside Luciano and with him composed its first release Orange Mistake one of Cadenzas most well-loved releases to date. In all, Quenum has put out over 60 records on labels including Contexterrior, Orac, Soma, Trapez, Alphahouse and Toys for Boys with tracks appearing on close to 20 compilations. As well as setting up imprints Access 58 and Num records in London
1996 and Geneva 2005 respectively, Quenum has more recently established Clapper, with friend and frequent studio partner Dachsund. With a DJ career spanning two decades and such an extensive discography, Quenum is an artist who has already made huge to electronic music in his lifetime. Its this lasting
dextrous creativity that keeps Quenum in a class of his own.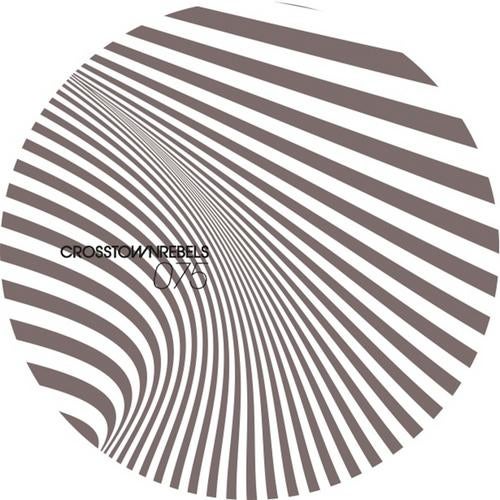 Release
Bubble Gum EP