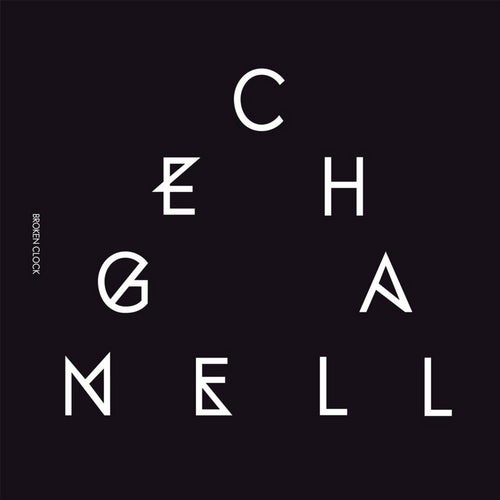 big with: Ivan Smagghe, Pilooski, Eric Duncan, Slam, Will Saul, Anthony Collins, Mugwump, Richie Hawtin, Cosmo Vitelli, Soul Clap, Laurent Garnier, Chloe,...
One time proprietor of the infamous Atlas Records shop in Soho, London over a decade ago, Pete Herbert divides his time these days either behind the wheels of steel at clubs and parties around Europe or in the studio working solo or with friends on their various musical projects…he is found regularly behind the decks at places such as Fabric,Mondos, Goa, Cafe Capitol playing out an unexpected mix of Balearic leftfield disco/house/italo/dub/funk and beyond!! Building up a dj reputation in Parisian underground circles, doing parties with Jef K, Chloé, Alexkid and Ivan Smagghe, working the dancefloor but also developing his skills in the studio, Tim Paris had his first breakthrough with the remix of a rock tune called "Future Now" that became one of the biggest underground tunes of 2004. From there Tim Paris didn't stop but continued to release quality tracks and remixes.

The two come together as "Challenge," on Tim's imprint Marketing Music, the follow up to their 2008 release together on Kompakt ("Zimmer"). Just a few chords into the track, and its obvious to hear - the "Broken Clock E.P. " has been too long coming…..
"Broken Clock" - featuring homemade guitar riffs by none-other than Mr. Paris himself...!
"Wind Up" follows with its more organic appeal, featuring some wicked synths... And finally, "Wind Up: Genius of Time Remix" will suit your palate indefinitely. Genius of Time, aka 'Cloud' from Gothenburg, Sweden.. Pushes the hands of father time to the reference point in early house, the vocals are pushed to the front to build us up into a hazy groove, that you wish could go on forever...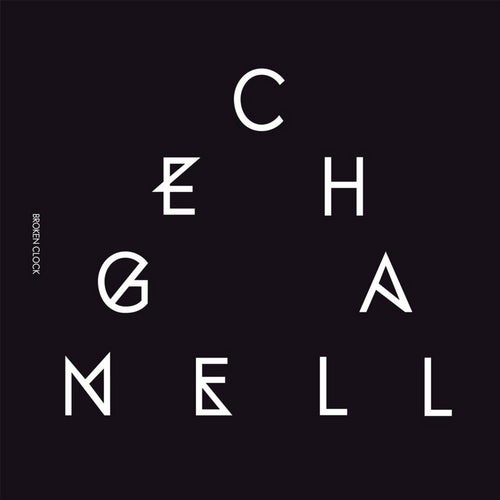 Release
Broken Clock