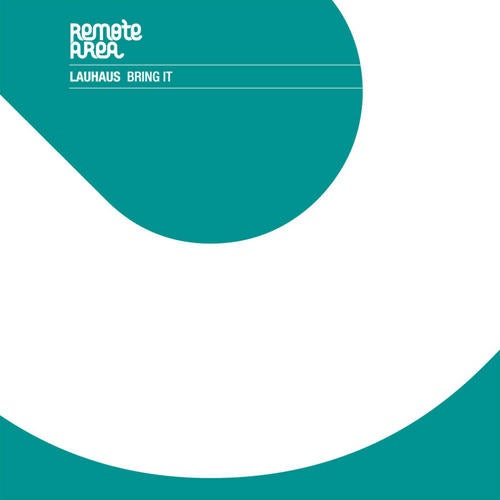 DJ and producer, Lauhaus, internationally known for his inspirational sounds as one half of Polder, his awesome solo productions also always create a stir as he blends and clashes house and techno to produce his own exhilarating sound.

Bring it brings you a blend of digital vocals across discofeel undercurrents all pinned together with some hot percussive deep drum action. Its guaranteed to bring the dance floor to a tech house climax.

Whereas Moonshine is a beautiful brew of unforgettable keyboard melodies that thread across, dive under and sweep over the driving beats.

Cremita (digital only) brings nature to the fore with its relaxing vocals, bird song snippets and guitar riffs intertwined to create a chilled soundscapes.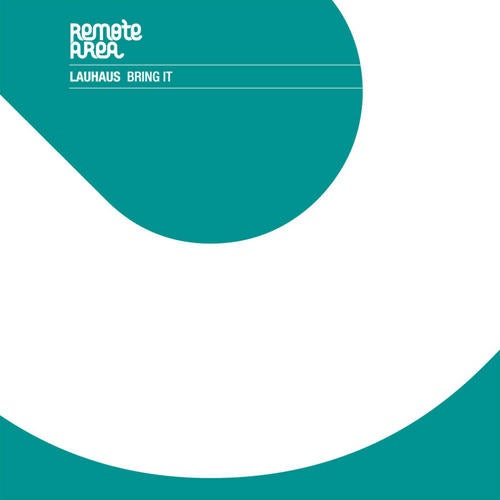 Release
Bring It