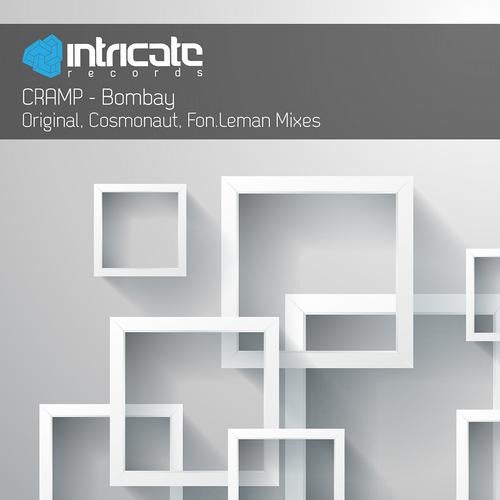 Ilnaz Tarkhanov, Kazan-based producer better known under the alias Cramp, is going to be the next artist to make his debut appearance in Intricate Records catalog. A brand new single entitled %%u201CBombay%%u201D is scheduled for release in October 2012 and will include the original version by Cramp as well as two remixes by Fon.Leman and Cosmonaut.

Numerous original productions and remixes released on the most upfront electronic dance music labels including Flashover, Anjunabeats, Conspiracy and Armada Music, constant appearances on leading radio shows such as A State Of Trance, TATW and Global DJ Broadcast plus, of course, full-scale support by top level DJs turned Ilnaz into a global player of the dance music scene. However, Cramp does absolutely not boast his glory and remains part of the Russian electronic producers%%u2019 cohort which does the thing on a daily basis and doesn%%u2019t plug and promote every minor achievement.

In his debut single on Intricate Records, Cramp presents the full palette of bright sounds which could fit into a 7-minutes-track. Being a dedication to the largest city of India, Ilnaz described the many-sided nature of this land, its stormy and glaring formation alongside with spirituality and humbleness. %%u201CAfter my first visit to India in 2003, I%%u2019m still under impression of the country and its traditions, places like Agra, Taj Mahal and Dehli, -- Ilnaz remembers. -- Unfortunately, I wasn%%u2019t able to visit Bombay that time, but I had a wish to dedicate a track to this overall wonderful country, so full of contrasts and mysteriousness. I hope%%u2026 people who like travelling and discovering new horizons will enjoy this production%%u201D.

Alexey Fon.Leman, Yekaterinburg-based producer who had a remix duty for %%u201CBombay%%u201D, described the original version very precisely: %%u201CBombay%%u201D is a quintessence of outstanding emotions. Listening to it is like reading a book and empathizing the title characters. This track has it all: tension, intensity, sadness, hope and drive-filling groove%%u201C. Fon.Leman emphasized all these named advantages to an even larger extent, while Cosmonaut spiced the original mix up with extra Indian flavor in his own provocative and bouncy style, because he is a quite frequent guest to this Asian country.

%%u201CBombay%%u201D by Cramp will be released in October 2012 on Intricate Records. It will be available for public on Beatport.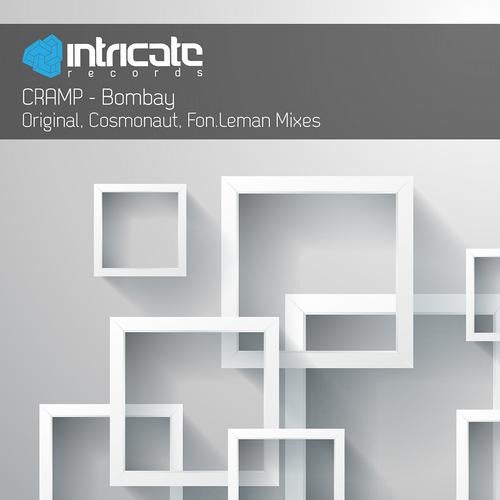 Release
Bombay