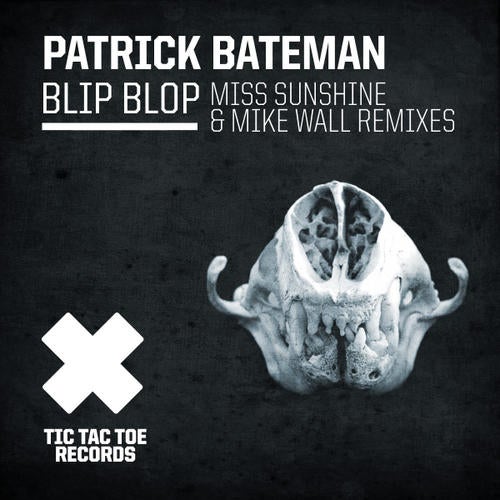 Denmarks best-established underground label is back with a new release, this time from the boss himself, Patrick Bateman. Gaining ever more notoriety for his take on twisted tech house, Bateman serves up Blip Blop with remixes from rising Berlin talent Mike Wall and fellow fledgling producer Miss Sunshine from Hungary.

The original is what Bateman does best: pulsing tech house, which explores vast sci-fi spaces. Above a thudding kick drum, bleepy effects and pixelated colours sparkle about to craft a moody, ethereal atmosphere. The big claps, echo and reverb all add to the tracks size and unstoppable momentum. Blop Blop is sure to be a late-night dancefloor killer.

Miss Sunshine takes the first remix and strips the track right back to her trademark streamlined sounds and minimal tones. Her track is more eerie than the original, relying and textured claps and a rolling beat for structure, it tunnels deep into a deserted city scape pregnant with tension. Restrained techno perfection.

Closing out this three-track release is Mike Wall of Varianz, Der Hut and his own Orphik imprint. His remix is more liquid and dubby than those before, with big sub-bass swells encasing soft focus techno percussion into a fantastically tight but luscious groove.

Not only is this another fine release for Tic Tac Toe and Patrick Bateman, but so too does it announce the arrival of two more talents well worth watching in Miss Sunshine and Mike Wall.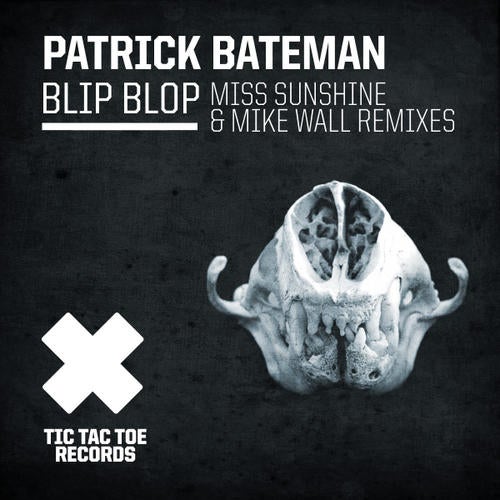 Release
Blip Blop