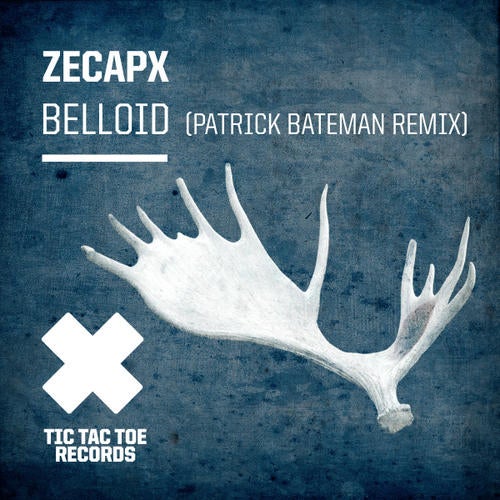 Tic Tac Toe has this time turned towards the lovely Mediterranean region in France, more precisely Nice, where we found the up and coming artist; Zecapx.

Jérôme Caproni aka Zecapx is a 30-year-old graphic designer, musician and label owner. He runs the cool techno label; Swap Recordings. He started releasing music in 2008 and has released on his own label and on Monocline, a cool Portuguese label. His music is always based around techno.

Belloid:
1st track chosen for this release was this driving aggressive techno-synth oriented track that keeps building and building.

Belloid (Patrick Bateman Copenhagen Remix):
Remix on this release is courtesy of label owner Patrick Bateman turning the original track into an even more twisted and darker affair. Dubbed out vocals, rearranged synths and that bell ringing melody.

Analog:
7 minutes of Sci-Fi techno with tons of weird noises that swirls around like a blender on amphetamine. Put a cool pitched down techno vocal on top of this and you have Analog.

Swifter:
Last track is in the same vein as the other 3 originals, but a bit on the darker side of things, not as aggressive as the others, but more teasing. A cool closer for this release.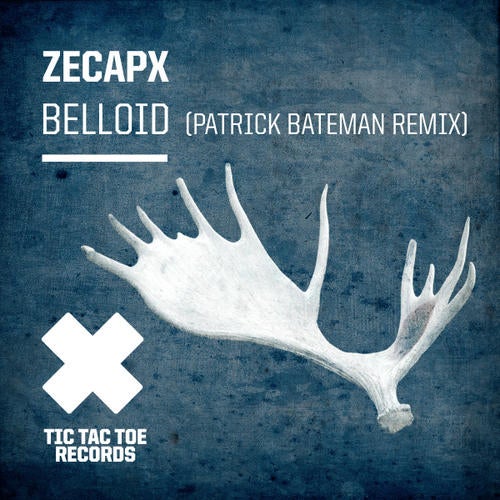 Release
Belloid