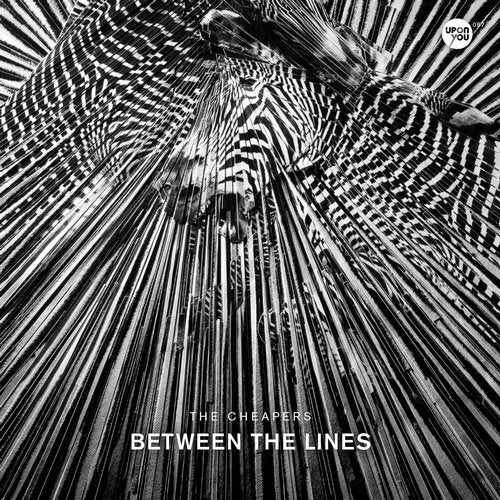 The collaborational studio force of Fraenzen Texas and Ruede Hagelstein is bottled and refined under their conjunctional moniker The Cheapers which has been part of the Upon.You-family from day dot, a connection established with their first EP named Fog & Frogs back in 2007 and succeeded by a steady string of releases in the following years. Now, seven years after their Upon.You-debut, The Cheapers are back for another round with their new single effort going by the name of Between The Lines - a perfect showcase of their dazzling array emerging from their shared musical vision.
With the first tune on this three-tracker The Cheapers are experiencing Close Encounters when the tension mounts in the track of the same name. Starting as a deep, spine-tingling tune based on a sparse, moving melody and tinkling triangle sounds the track soon turns into a highly emotional wave of overwhelming bass beauty perfectly depicting the sweet melancholia that strikes when the first leaves turn golden but the summer's heat isn't fully gone yet. If there's such a term we'd file this as TechHouse for lovers.
Entering a New Area with the singles final cut The Cheapers bring in cinematic qualities with a beautiful intro string sequence whilst frolicking bass motifs, playful FX and scattered sounds complement one of the most heart-warming piano parts ever housed in a TechHouse-related framework that's fully living up to being described as 'epic' for a reason. No matter when or where played out in front of an audience, New Area is about to make the world a better, brighter place for just six minutes.
With their Autumn Blues they're entering deep space propelled by a quite hypnotic,TechHouse-fueled power unit, thrilling bass / melody progressions and a seductive female voice announcing the advent of something unfathomable from a place no-one knows about before the pairs coruscant sci-fi synths are transmitting coded signals directly into the crowds nervous system to provide ultimate dancefloor pleasure.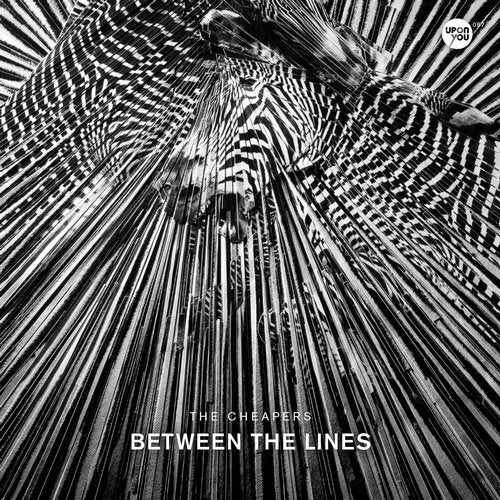 Release
Between The Lines