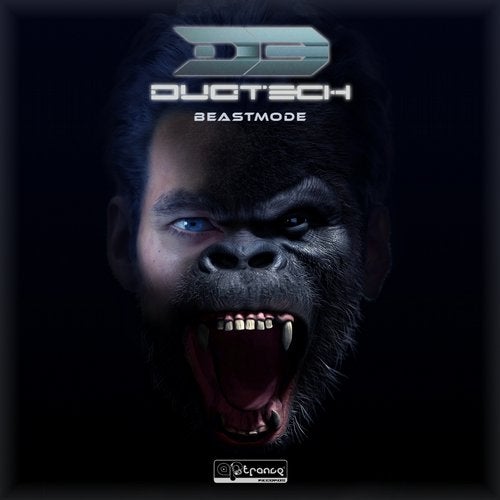 It is with great pleasure that we are pleased to announce the first Release of the new year 2017:

Duotech - Beastmode Ep

Listening to their songs, you can really understand what it means to Rave, incredible high quality productions are ready to give you the right energy you need! What are you waiting for?! ... Click play and get your copy!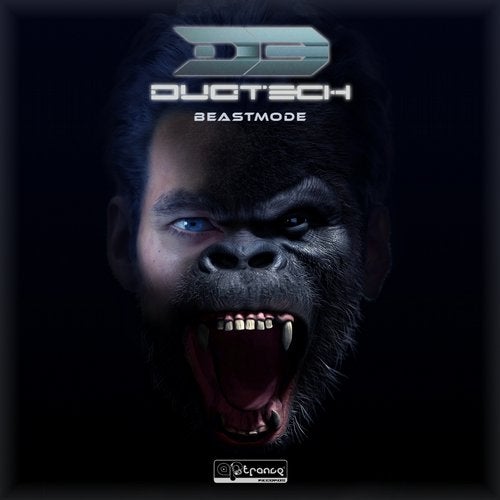 Release
Beastmode