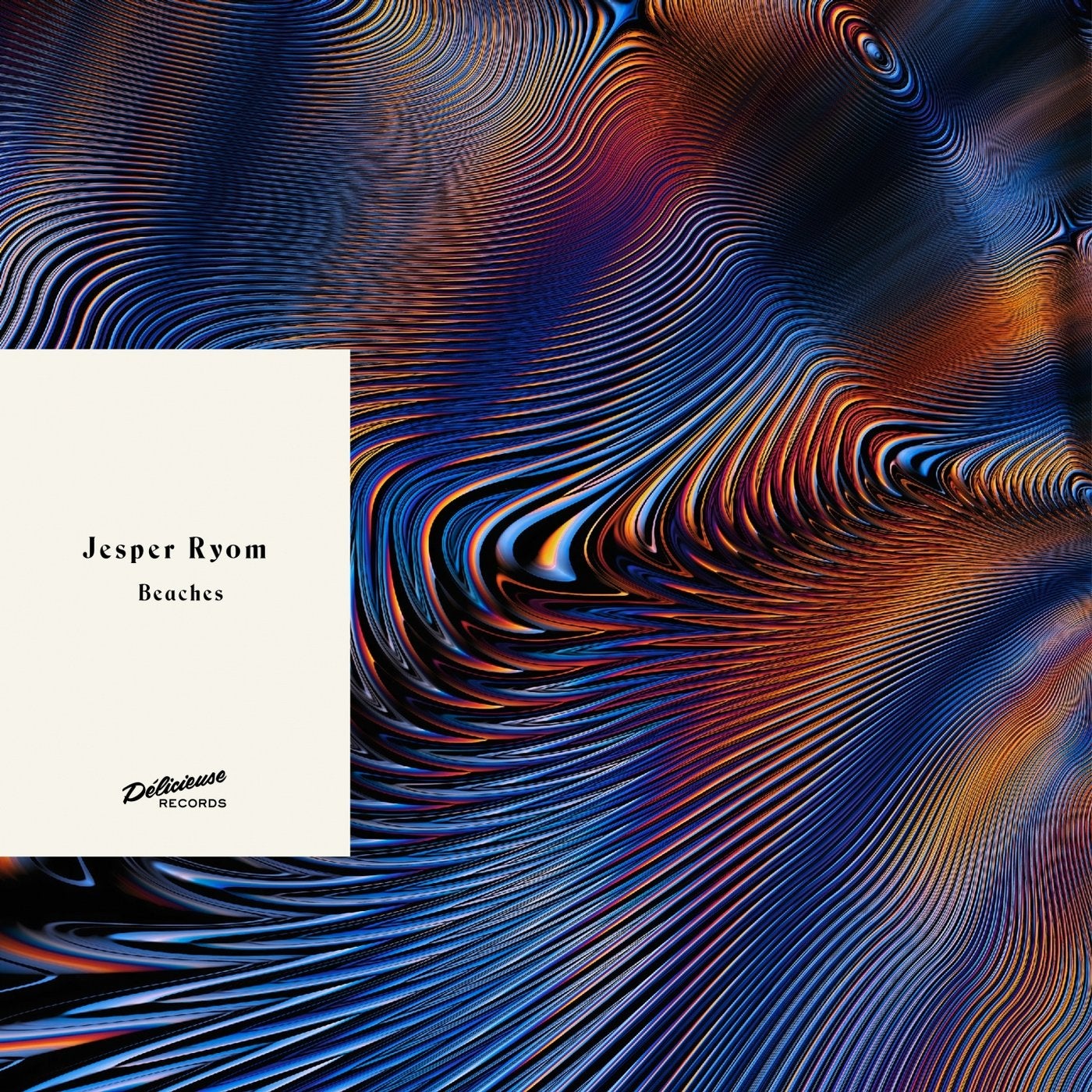 Return EP for the danish producer Jesper Ryom. Three track of pure deep-house bliss. As a recall, Jesper Ryom received high appraisal from the likes of Marek Hemman, Kink, La Fleur and got support on XLR8R, Resident Advisor and BBC 1 for his previous work that gathered millions of streams online.

FULL BIO -

From when he got his first multitrack recorder as a teenager, Jesper Ryom has been conveying moods through all kinds of genres of music. Over time, this has led the Berlin-based Dane to create a swirl of evocative, yet danceable atmospheres, drawing inspiration from hip hop and weaving in samples from an eclectic music collection. His sound is as emotive and climactic as the post rock that defined much of his musical upbringing, and while his music has been played for the dance floors around the world, his own private persona will rarely be found in clubs.

It was 2010 that marked the beginning of a steadily growing catalogue of intricately assembled house tracks, conveying both buoyant dreams and melancholic moods. A homely perfectionist at heart, Jesper has made the rare choice of saying no to most gigs to focus instead on tracking down whichever sample or coincidental noise that can express the current state he is in - for the benefit of himself and his dedicated following.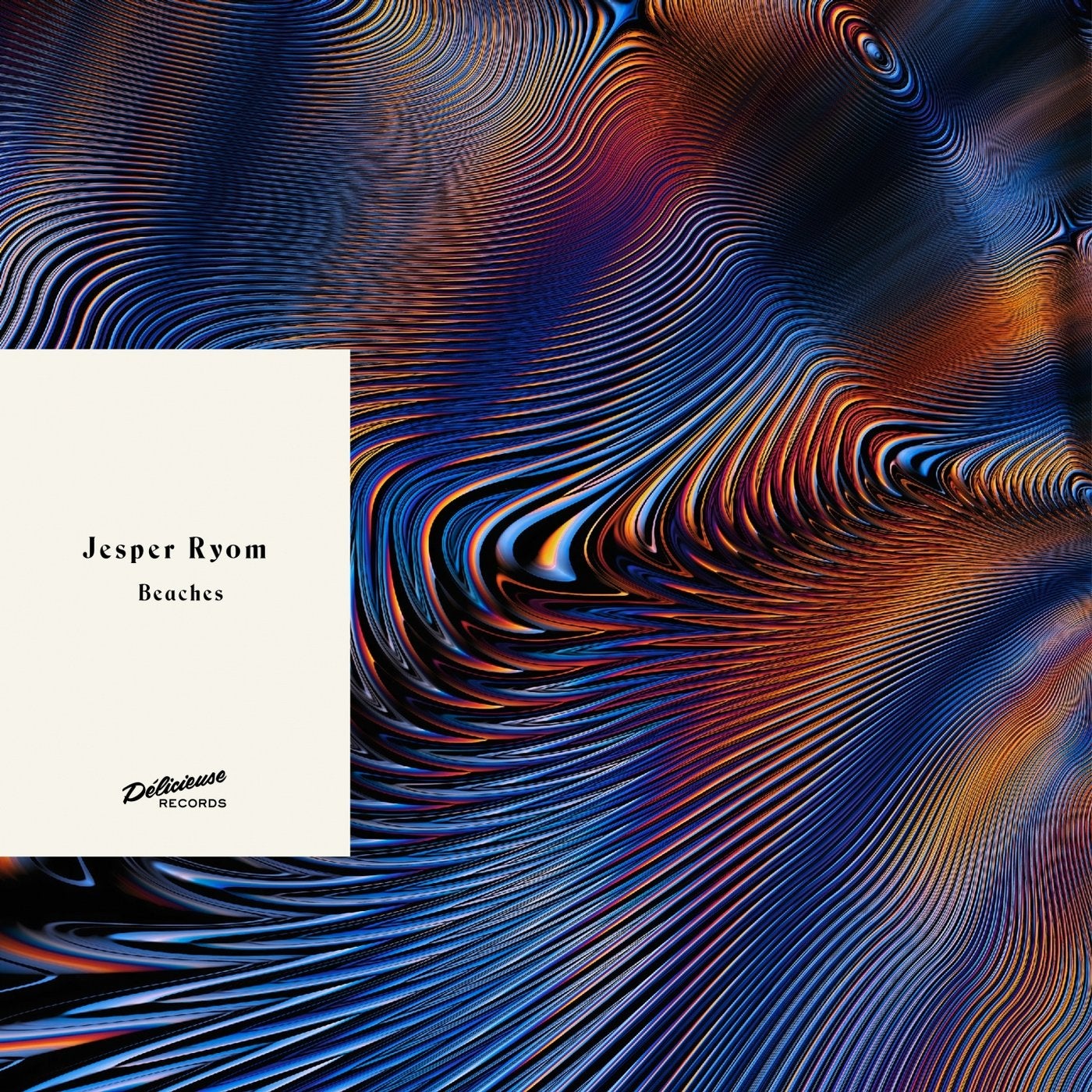 Release
Beaches