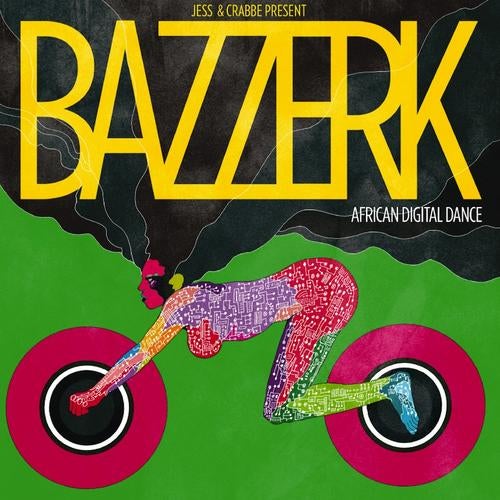 http://bazzerk.tumblr.com/

Mental Groove Records team up with DJ duo and curators of this release, Jess & Crabbe, to present Bazzerk African Digital Dance Music, a unique compilation showcasing extensively the real sound of Kuduro over two discs and a total of twenty-seven tracks.

The genre first appeared a couple of decades ago in Angola, as European and American electronic music influences reached the African continent. Combined with traditional Angolan culture, it rapidly birthed Kuduro, a dancefloor movement based primarily on raw efficient electronic instrumentals but also encompassing melodic vocals and dance. From the mere instrumental + vocal animation formula that was Kuduro in its first decade (late 80s to early 90s), it has evolved into a legitimate movement and specific genre of its own. Vocalists migrating from the Angolan rap scene to Kuduro enriched and empowered the scene with quality vocals to compliment and complement the instrumental productions. An energetic dance style influenced by the daily life in Angola and traditional dances such as Ladjum or Milindro was appended as another crucial element. If you cant make the audience follow your dancing, youve failed. And there you have it, Kuduro as it is today: a worldwide-spreading phenomenon based on the three key ingredients that are a blasting electronic track, stimulating vocals that can range from rapping to singing, and frenetic infectious dancing.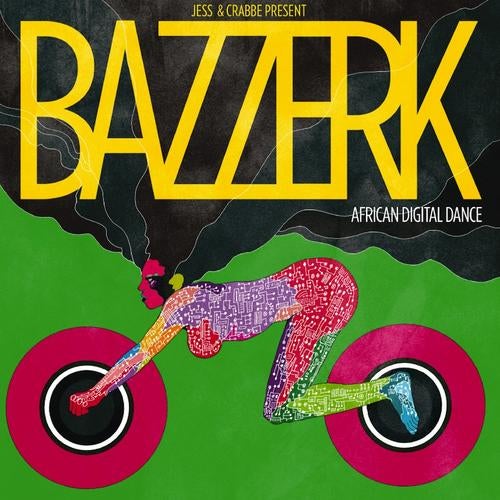 Release
Bazzerk - African Digital Dance
Various Artists

Release Date

2011-07-11

Label

Mental Groove

Catalog

MGDA022