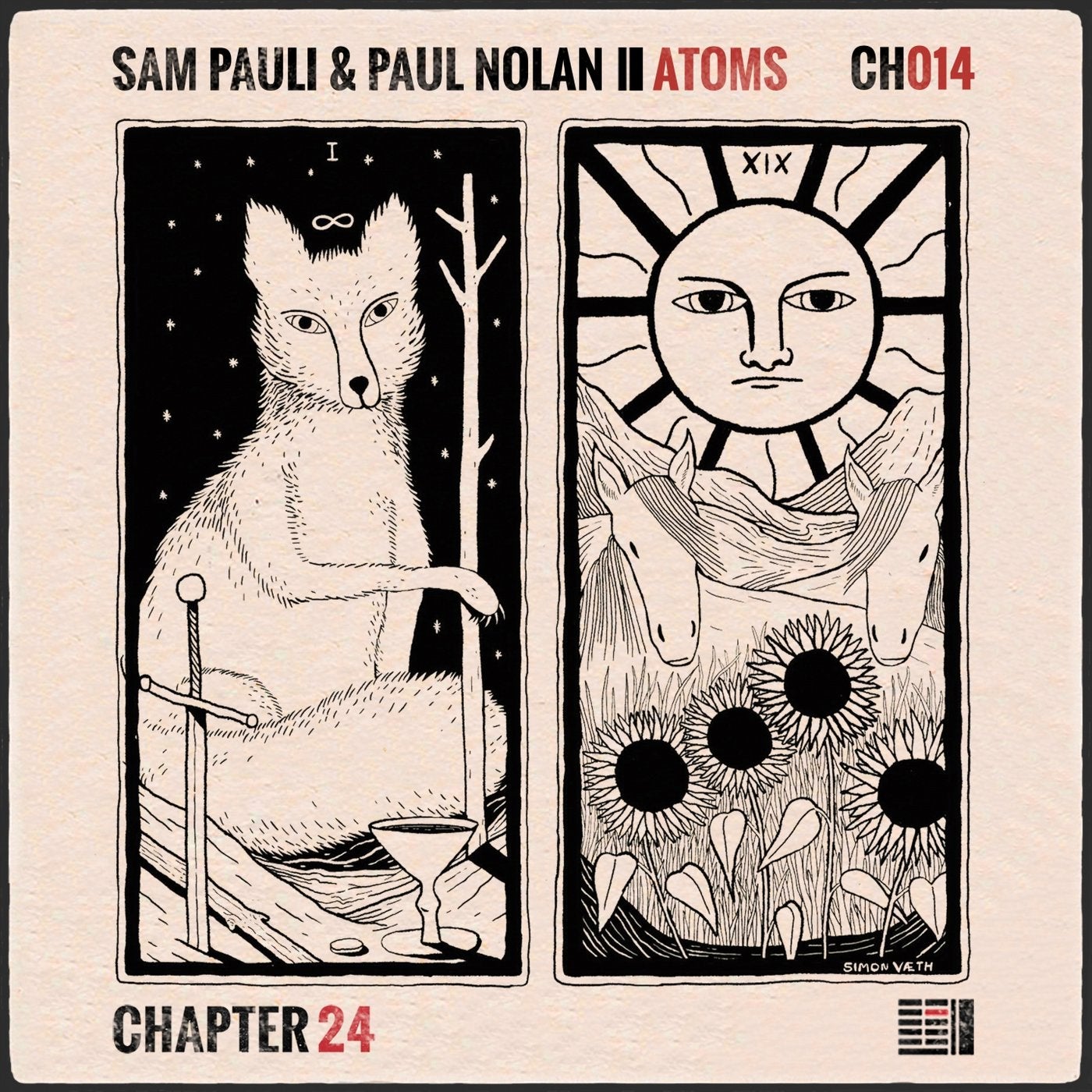 Our fourteenth chapter sees label co-founders Sam Pauli and Paul Nolan continue their collaboration with Atoms. Witness the reaction that occurs when these two electrifying artists enter the same creative orbit. Joining them on this release are talents Miyagi and Danny Oliveira, for a stellar body of material.

There are only atoms and the void. So it goes.

But hold a mirror up to the void and you will discover that it is by no means empty nothingness.

Beyond the atoms, there is hope...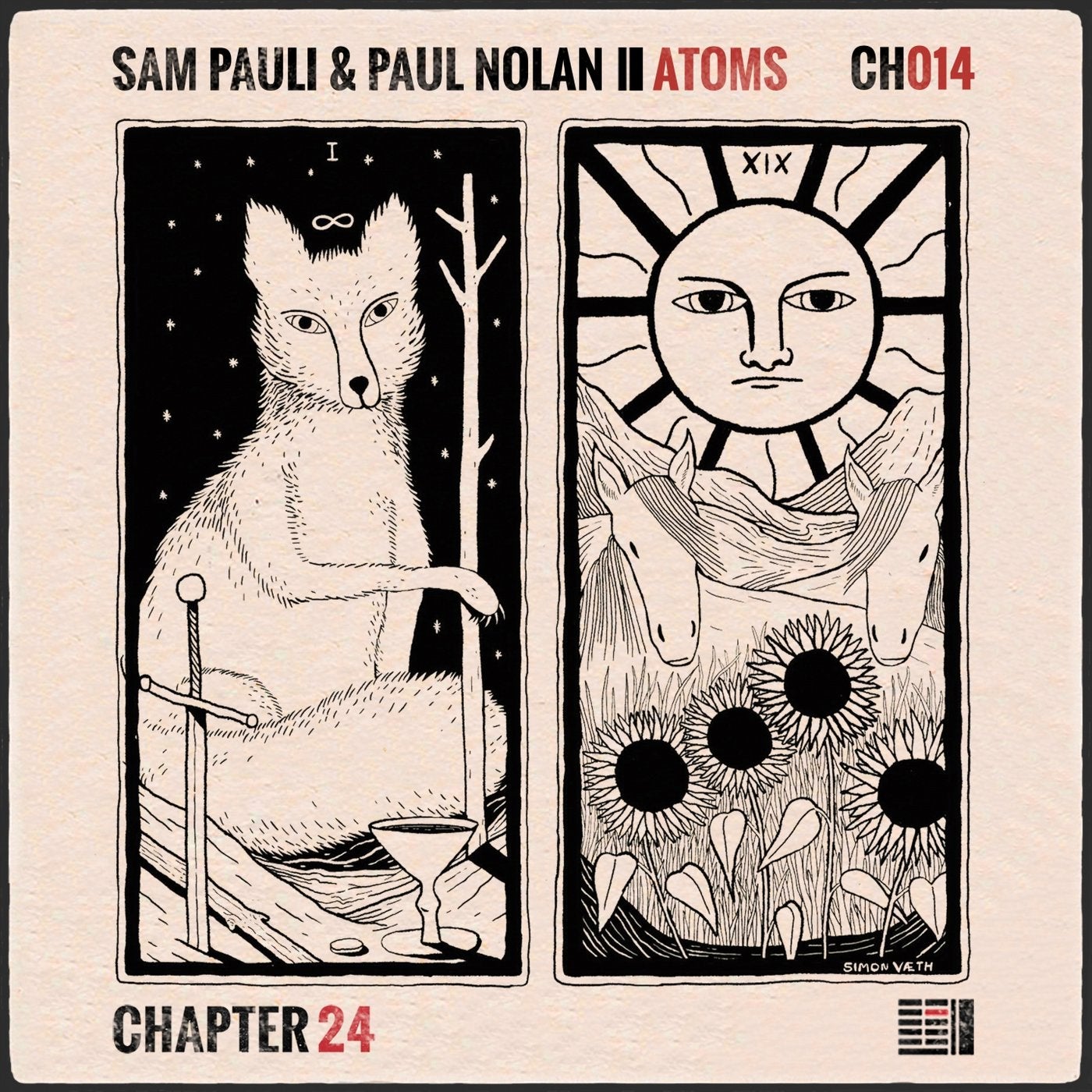 Release
Atoms