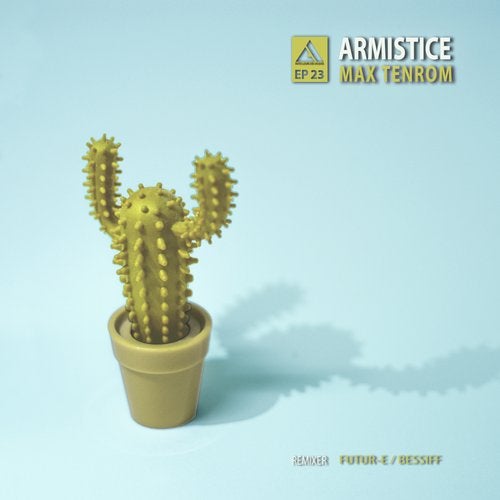 Release number 23. Max Tenrom on the rails for this new release with us. This great musician from south of France, Toulouse, is not on his first ep.
After some big tracks with Labo T, Max just send us his new one :
it made us litterally fly. Vocoder on the voice, big bass, violins, trumpet and an ultra melodic synth for a wonferdul trip in the sky.
Remixed by Futur-E, a greek techno producer already signed on tulipa and Tenampa , it will be perfect for big room dance-floors.
And Finally we will have our most prolific artist on the label, Bessiff, that youy already know if you follow faites leur des disques.
He just finished a killer remix on Inner symphony, he is groing and still making bombs for us.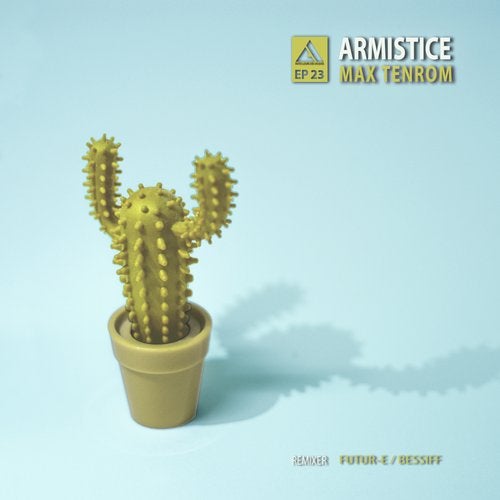 Release
Armistice