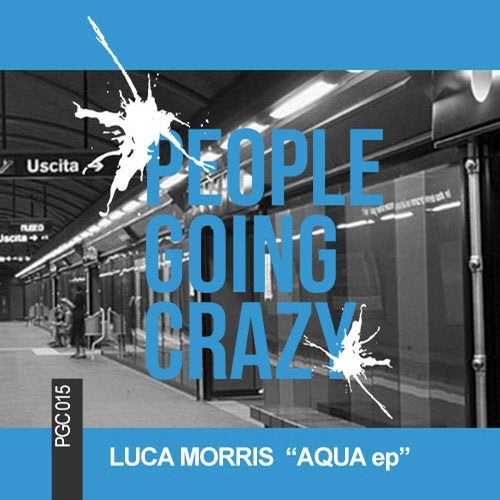 Big support already from ADAM BEYER
( https://www.youtube.com/watch?v=h9nd3E5MENc )

Luca Morris has been in the game for almost 20 years now: a veteran of the North East Italy's underground rave scene, he started djing early on influenced by revolutionary bands like The Doors and Kraftwerk and by the vibrant Electro Disco sensation that swept the country in the 80s. A resident of the super famous La Scala club in Padova, he played along international stars such as Carl Craig, Ricardo Villalobos and Marco Carola to name a few, going then on to perform at stellar venues like Berghain and Weekend Club. He founded his own label Polar Noise (with his studio partner PAUL C ) which served as an outlet for his creative endeavors in 2002 and eventually ended up releasing on revered imprints such as Monika Kruse's Terminal M and Cocoon.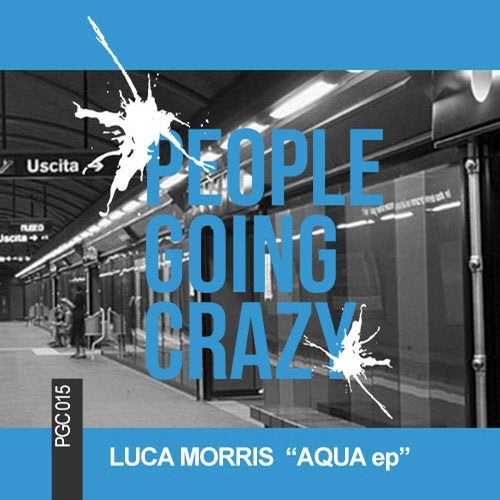 Release
Aqua