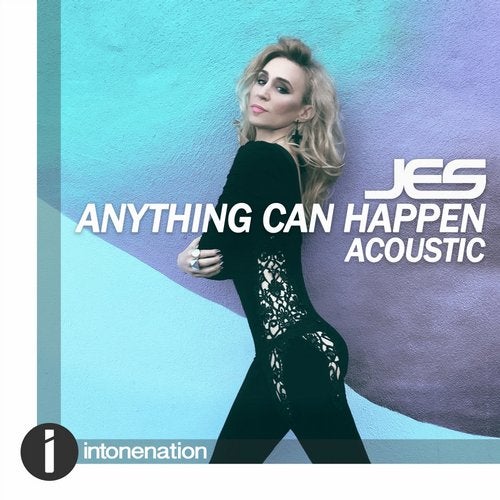 "Anything Can Happen" (Acoustic) releases worldwide and marks the third installment of JES' monthly acoustic series through Intonenation Records.

Originally released with FATUM the brand new acoustic version frames this beautiful song in a unique light. Pairing acoustic guitar and piano with a subtle electronic beat and muted synths, JES' soaring vocals take you on a journey of endless possibility.

'There's a beauty in these songs that often gets overlooked in the dance versions and 'Anything Can Happen' was always a song that I thought deserved to be heard in the way I originally intended it,' said JES. 'It came from a really pure emotion and I always wanted to have a version of it that comes across in that way. We have so many distractions in our lives that it's hard sometimes to just get lost in a moment and let yourself be open to anything'.

This summer why not hit the open road with JES and remember that if you're open to it, "Anything Can Happen."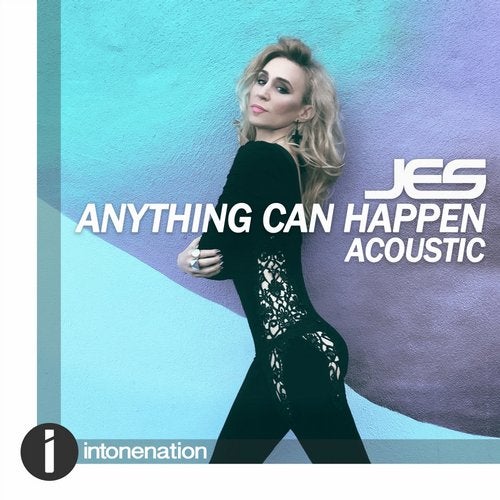 Release
Anything Can Happen (Acoustic Mix)