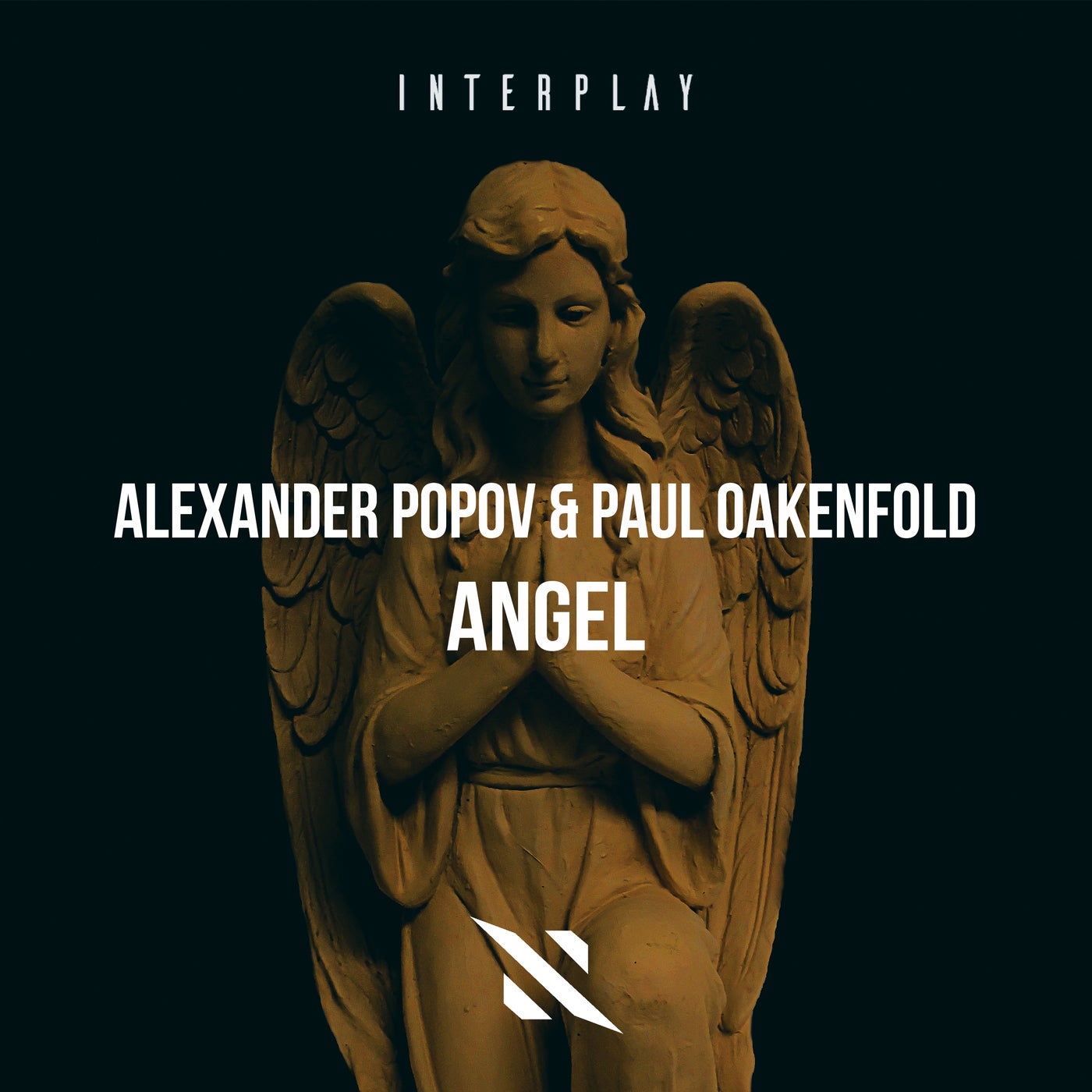 Hype
Is it possible to see an angel or to feel him at least?
One - he spreads his wings and the smooth sounds on the breakdown wrap you gently, you hear the voice!
Two - he flaps his wings once and the brightest melody takes you over!
Three - he takes off and the powerful drop knocks you down!
Alexander Popov meets legendary Paul Oakenfold himself on Interplay Records! Feel the music, hear the Angel!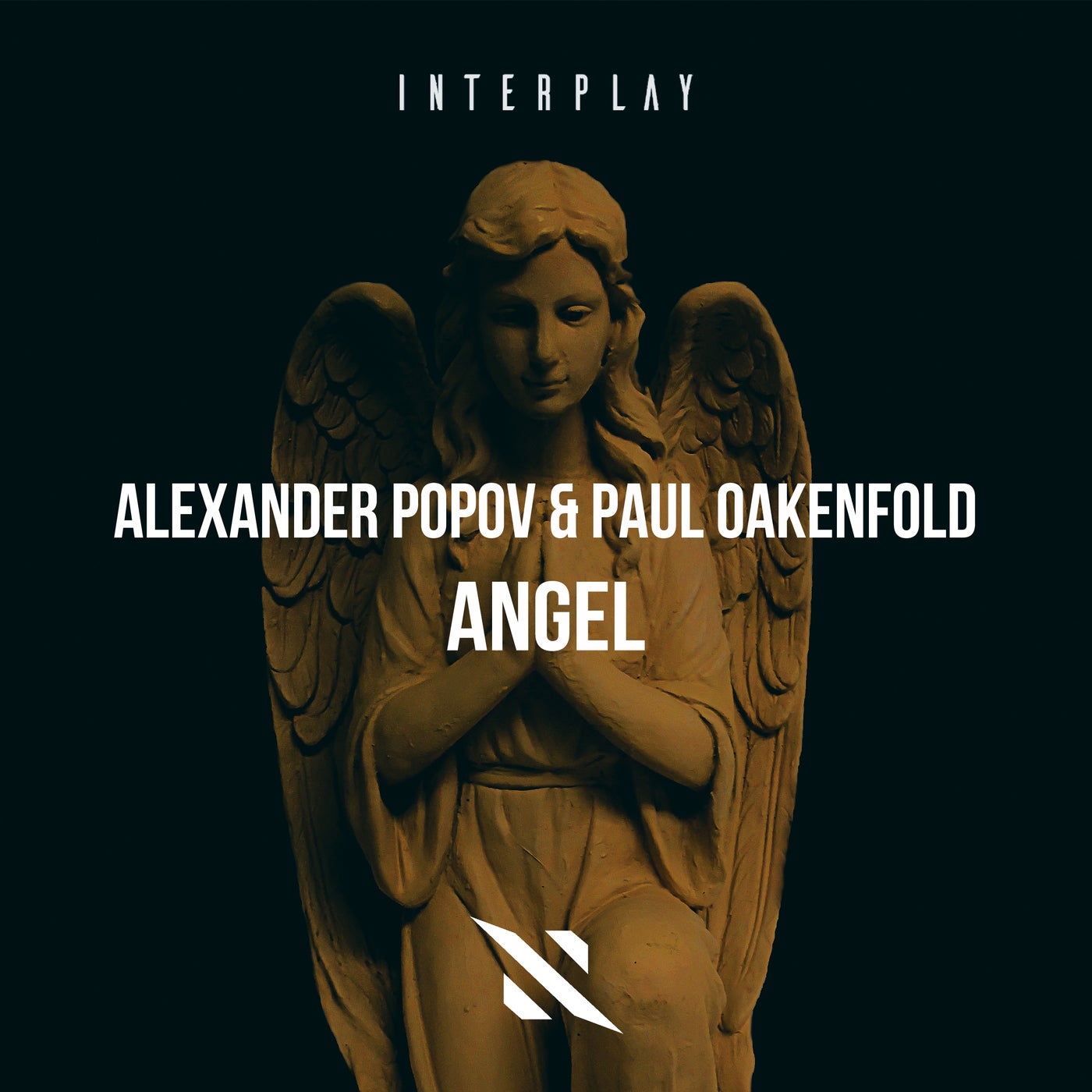 Hype
Release
Angel