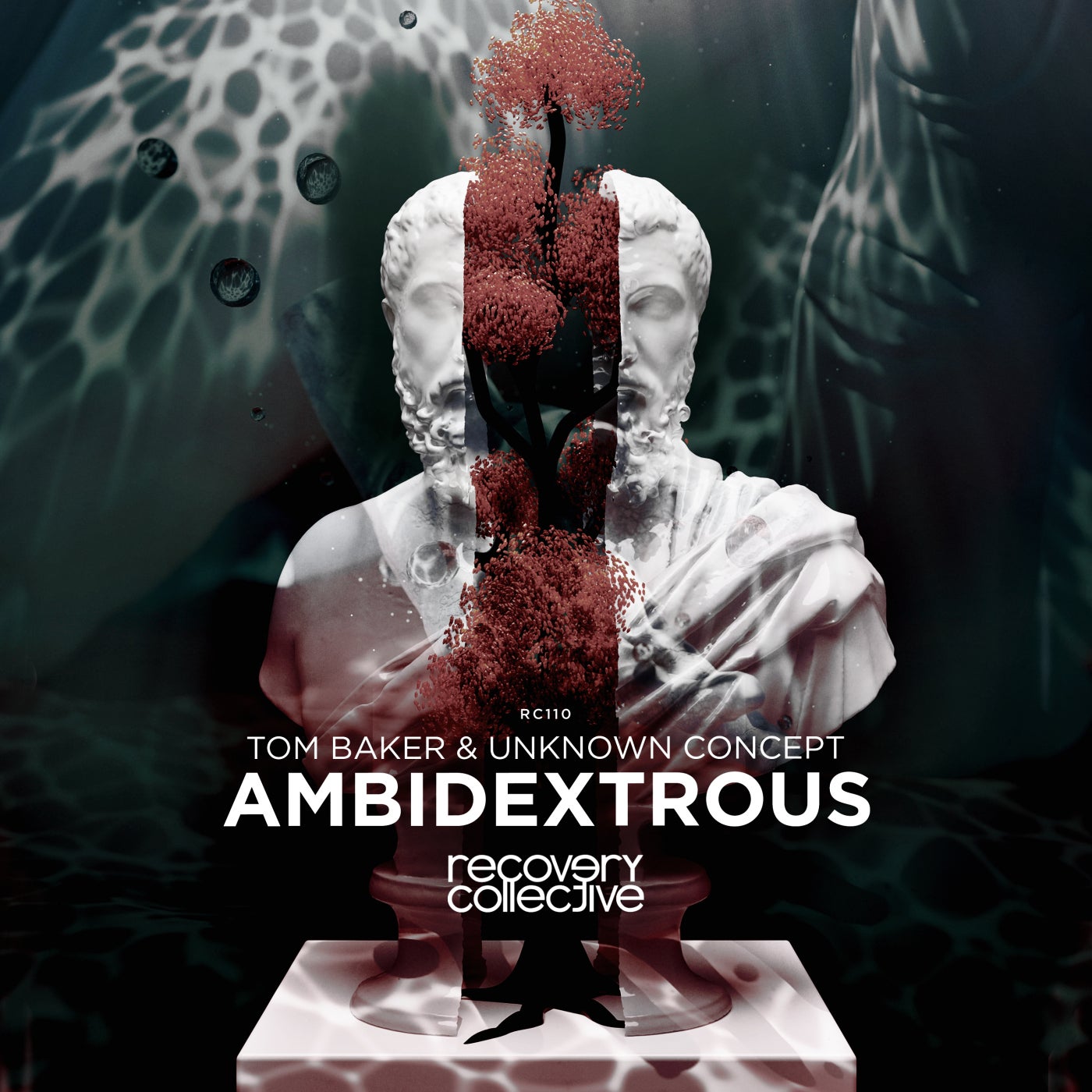 Hype
Exclusive
RC110 marks the return and collaboration of two label favourites, close friends and local legends – Tom Baker and Unknown Concept. A year in the making, we are proud to present you with the 2 track Ambidextrous EP, featuring the title record and the secondary, Nocturne.

When you look at the make up of any musical composition there are so many elements to consider. The instrumentation and space of your record, what specific pieces you decide to blend together, at what point they develop over the course of your arrangement and in what place across this spectrum do your elements either thrive on their own or shine all together.

Two artists being 'Ambidextrous' can be loosely translated to the concept of balance. The ability to be able to rely upon each element you piece together to speak to, relate and ultimately balance out your entire composition.

Tom Baker and Unknown Concept have drawn from their own unique styles and characteristics within their music to build a dark and ominous EP which will no doubt take you late in the night.

Nocturne is a low-slung progressive number, where you can feel the low end move you throughout the arrangement. A testament to both artists design and element selection.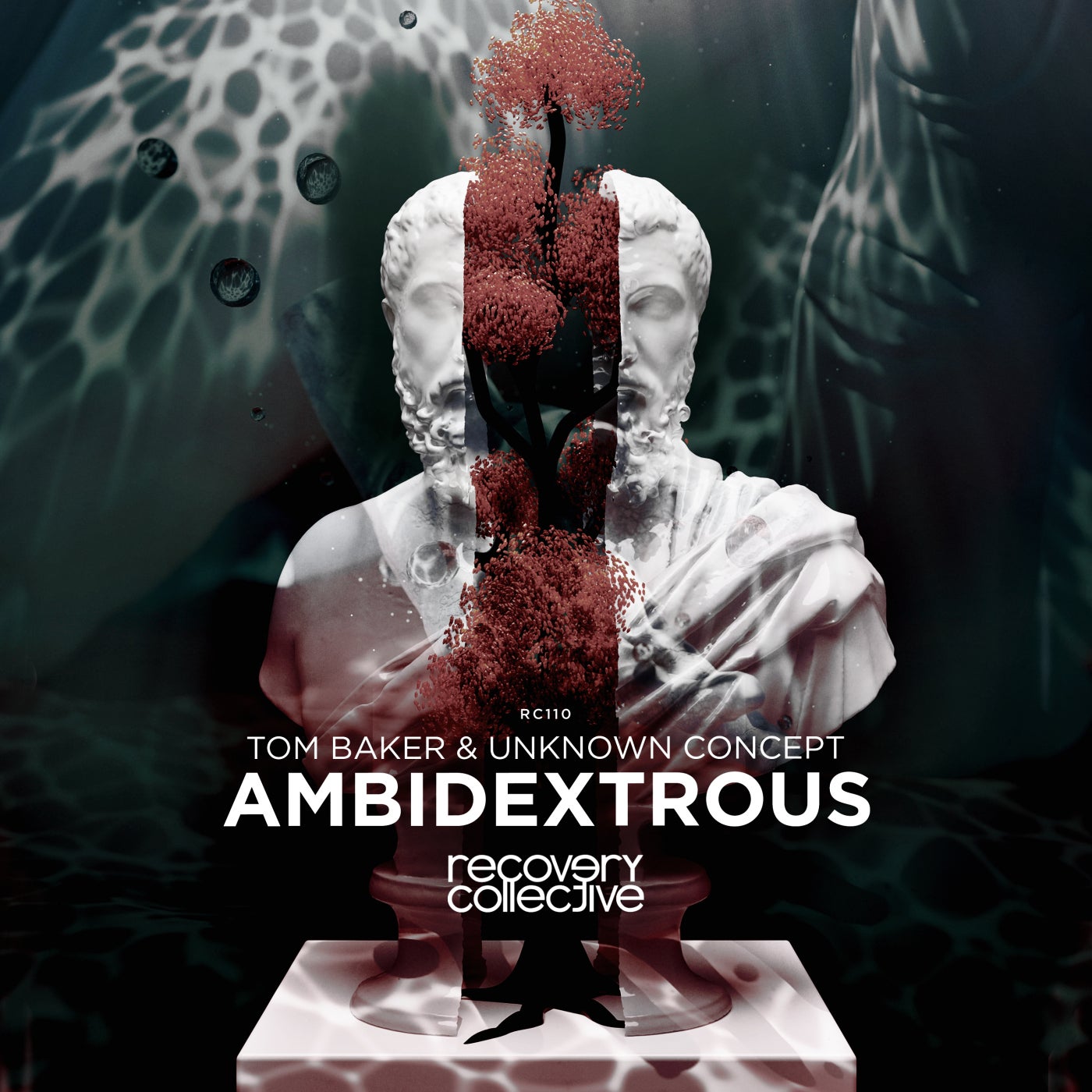 Hype
Exclusive
Release
Ambidextrous