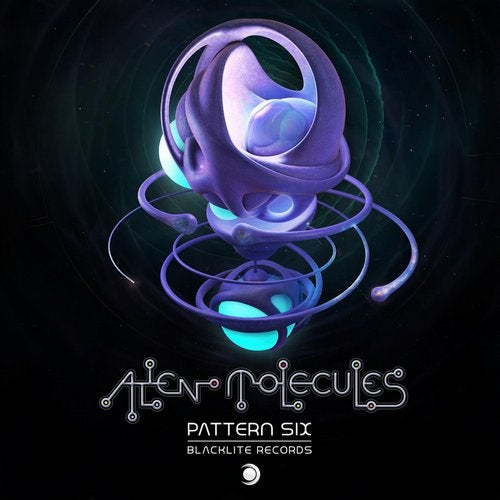 Hello Blackliters,
we got to the sixth chapter of the Alien Molecules collection. With the memory of the summertime still impressed in our eyes, we want you to imagine yourselves back to those magical landscapes left behind: sandy beaches and chilling sea or steep mountains and wild waterfalls.
The explosion of nature had inspired the four artists who compiled this production: Time2Live from Brazil, Haffman & Hasmodai (at his first official release in this label!) from Mexico and Tuk from Israel.
The outcome is a super dense three-tracks progressive Ep, full of radiant energy, morning vibes and hypnotic beats. Turn up your speakers and enjoy the summertime once again!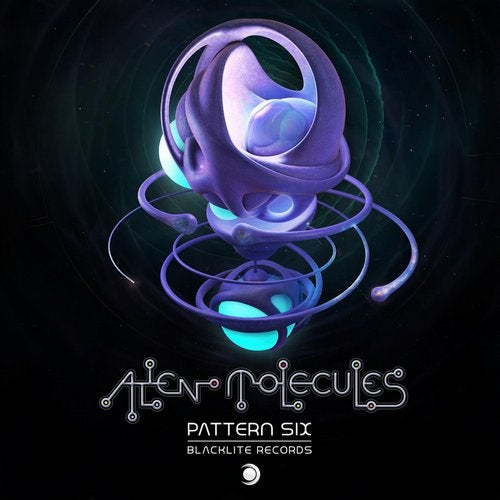 Release
Alien Molecules - Pattern 6