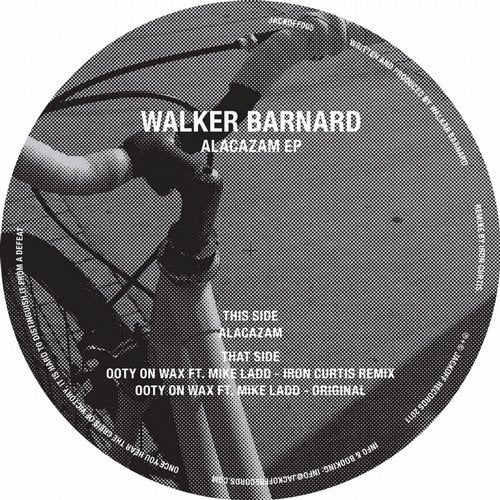 The US born and Berlin based Walker Barnard created a unique EP drawing from his years of experience and studio work with sounds as diverse as Hip-Hop and Techno. Featuring the legendary US vocalist Mike Ladd and a remix from our good friend Iron Curtis, the result is something completely different and yet strangely familiar.

Selected DJ feedback:

Soul Clap / Eli - ooty original is sooo nice. love the jazz sound and that bassline is so refreshing.

Till Von Sein - ooty on wax is dope..really dig that vibe

Philip Sherburne - nice - i like the unexpected way that 'alacazam' develops. 'ooty' and the iron curtis mix are sweet too. and always happy to hear mike ladd on a record...

Anton Zap - woah, super cool record!

Luke Solomon - really loving this

Ekkohaus - Superb original by Walker, spot on....and Iron Curtis delivers as usual

Tim Xavier - this rocks...need it

Rob Mello - Alacazam for me thanks

Chris Duckenfield - Great EP, creative and stands out Iron Curtis kills it once again - full support

Werner Niedermeier - Superb release! nice mixes all in all. Ooty On Wax is a bomb. Well done!

Homework - Great package. Lovin' all the tracks.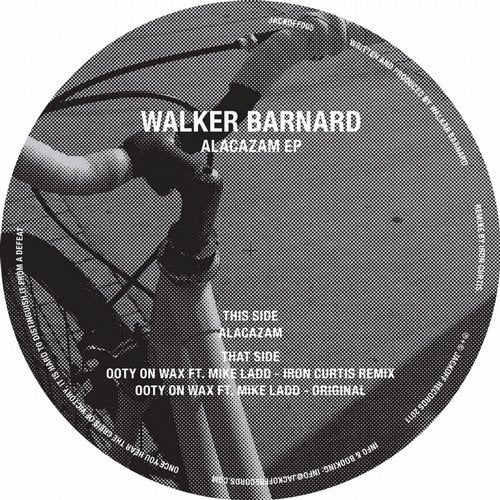 Release
Alacazam