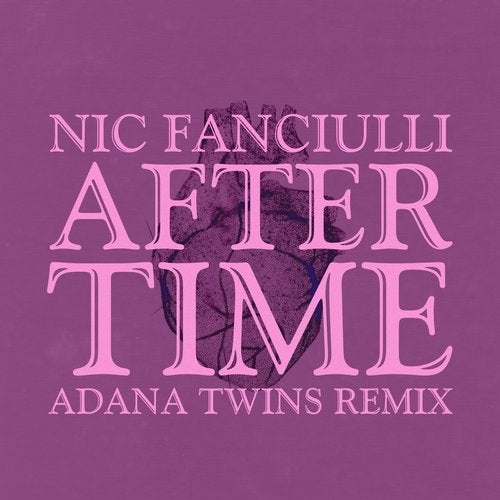 The Adana Twins gear up for a busy summer ahead. After starting the year with the hypnotic 'Jupiter' on Watergate Records, the Hamburg duo prep a season of deep techno grooves with a stunning remix of Nic Fanciulli's 'After Time', lifted from his intrinsic and varied debut album My Heart.

Entrusting rework duties to the duo, they take Nic's original and ramp up the pace with strong shifts in BPM and a downward pitch lacing their dark rework.

With After Time's balearic-tinged, swinging drums, the Twins take the backbone of the track and layer it with slabs of subs bass and minor-chord synths, weighting Nic's sunset classic firmly to the ground with its growling, sinister presence.

Their late night makeover sports a deep techno groove, bound by hypnotic, oscillating melodies, but always retains the swing and punch of the bonafide club favourite.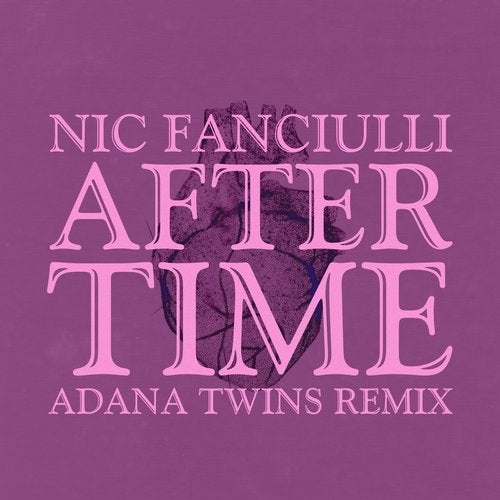 Release
After Time (Adana Twins Remix)