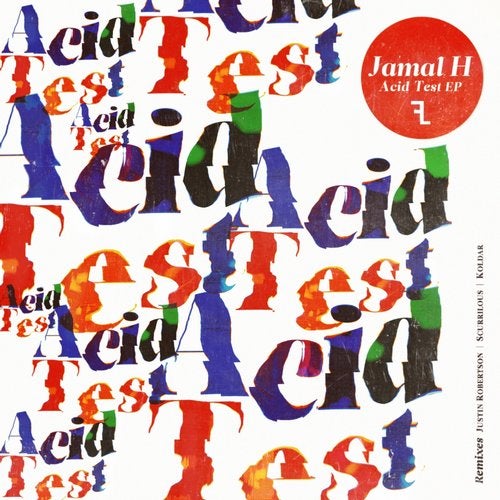 Foreign Language enlist the Manchester artist Jamal H for a sizzling sixth EP that features remixes from Justin Robertson's Deadstock 33s, Scurrilous and Koldar.
Jamal H is a host on Unity FM, has played Cafe Mambo and has had tracks in the Traxsource charts on a number of occasions. They come on labels like Dispute Records, Magnified and Beat Asylum Records, while he has also remixed for this label before now. Known for his stripped down and futuristic sounds, as well as a penchant for energetic house and techno, he shows all that and more here.
First out of the blocks is 'Acid Test', a prickly and hugely textured house workout with shades of raw Chicago jack in the chattery percussion. Vocal samples and bubbling bass add to the atmosphere and make this one a sure-fire basement or back room banger. The excellent 'Defibrillator' is another twitchy affair with free roaming synths and pumping drums cut up with vocal yelps. It's physical and bootylicious and will wake up anyone who hears it. Last of the top trio of originals is 'Get Physical' which does what it says on the tin: encourages you to move your body with big airy hi hats, strutting drums and sci-fi twitches. It's more robust analogue house music with real personality.
Acid house veteran and dark disco don Justin Robertson assumes his Deadstock 33s guise to remix 'Acid Test' into something face melting and monstrous, with skewed bass, fat synth wobbles and plenty of suspense. Fellow Manchester talents Scurrilous-a duo who love hardware, 303s and 909s and count the likes of Marco Carola as fans-mix up the old and the new with some modulated acid madness, raw kicks and growling bass all jumping out of the speakers. Last of all is Koldar with the most in your face and wild remix of the lot. His acid is uncontainable as it whips about between thundering claps.
All six tracks here offer a powerful and poignant acid house punch.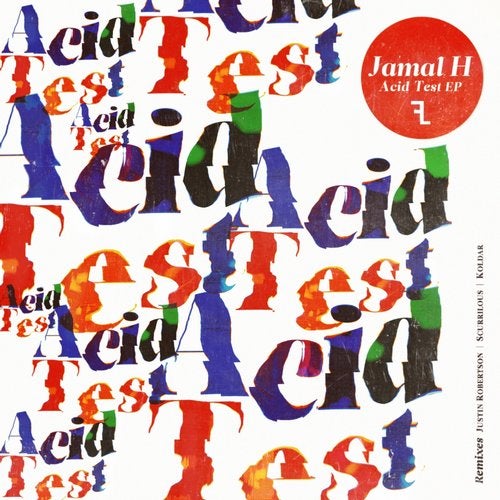 Release
Acid Test