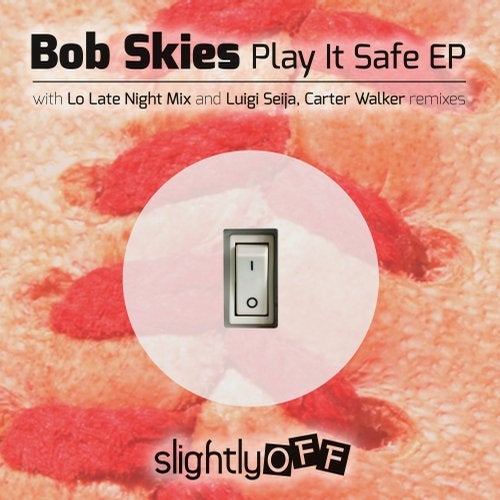 Release Date

2018-02-28

Label

Slightly OFF

Catalog

CAT186182
Slightly Off throws you another versatile, forward thinking 4 track e.p. that has a track for any dancefloor. The Tampa Bay area shows up again proving a point: all this sunshine makes you dirty.
This is Bob Skies' first e.p. on slightly Off, but he has remixed NDX's "What Can I Do?" This electro tinged tech house jam is suited for the after party. The breakdown swirls with ominous strings and a vocal that makes you dream of the late 80's.
Bob Skies calls St. Petersburg, Florida his home. The Tampa Bay area has provided numerous forms of inspiration for Skies since he started dancing in 1992. After getting his first decks in 1995, Skies has collected music for his sets tirelessly. Alternative Records and the Groove filled the vinyl habit.
He's played all over the state of Florida and various clubs across the US. His first release came out on Three's Hallucination Ltd. (Hallucienda), making its way to the Hallucienda mixed set. Other releases include Slant Records, Superfreq with Joint Custody, and most recently, a release and a remix on Bombis. 2018 is going to be a busy year with numerous e.p.'s set to come out on Slightly Off, Bombis and Eviltron.
The first remix is by label boss himself, Luigi Seija. A lush tech house jam for any time of the night. The mood stays true to the original, but Luigi slams you with his punchy, solid percussion. The bassline moves through you as the strings bounce in your head. Luigi really nailed the vibe Tampa has had for decades.
Reaching out across the Atlantic, Slightly Off grabbed French tech master Lo for the next remix. This one gets to it fast and doesn't let up. The tough drums mingle with the bouncing bassline keeping any dancefloor moving, hands in the air. Take it to the afterhours, pitch it down…watch the minds open. We are so happy to have Lo on the remix.
Lastly, we are honored to have Carter Walker remix Play It Safe. His epic, slamming techno remix reflects the soul and passion Carter was bringing to the Tampa Bay scene. Sadly, Carter passed away in late 2017. The beauty of music is the connection you make with individuals. Small, eclectic groups of humans find joy in the unique love of techno. Carter left this world a better place because of his music; it is always with us.
Luigi summed up Carter with this "Carter meant a lot to so many people. He had the ability to make you smile no matter the situation. His music and soul will live forever."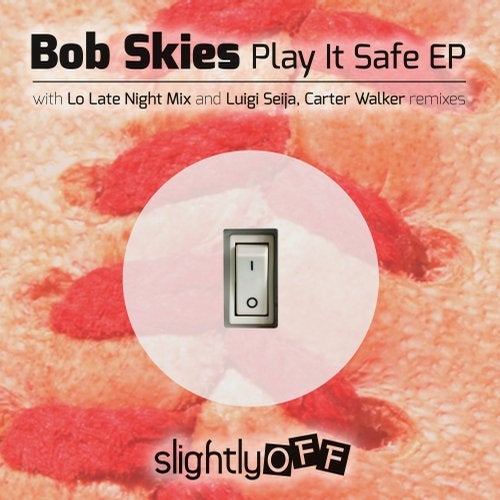 Release
Play It Safe EP
Release Date

2018-02-28

Label

Slightly OFF

Catalog

CAT186182