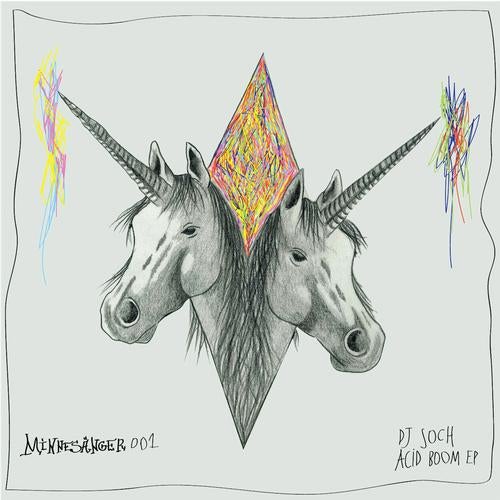 Minnesänger was people who wrote and performed lyric and song (Minnesang) in the 12th century and continued into the 14th century. The name derives from the words minne (Love) which was their main subject. The philosophy of the label is the same, develop the love for the music.
There are no rules about what Minnesänger Record will sound like.
Underground club music, ranging from tech-house and deep house to electronic.
Dj Soch's single, "Acid Boom" will mark the first release of the label.
Original and Dub versions for this Italian producer already known for good work on his label Mind Your Hate Records.
Original version is characterized by a straight groove, sinth hypnotics, and a powerful bassline ...
Dub version leaves the arpeggio and focuses attention on the bassline and voices.
Two killer tracks for your dancefloor.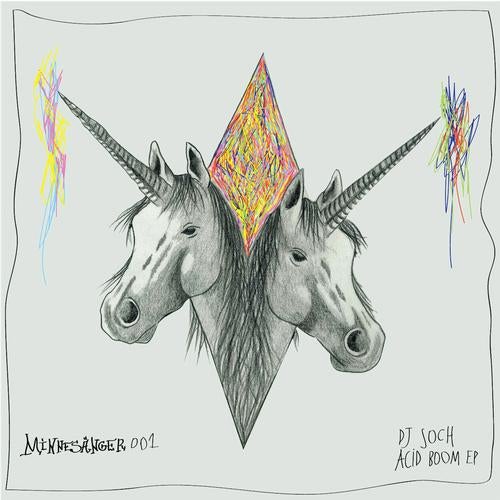 Release
Acid Boom