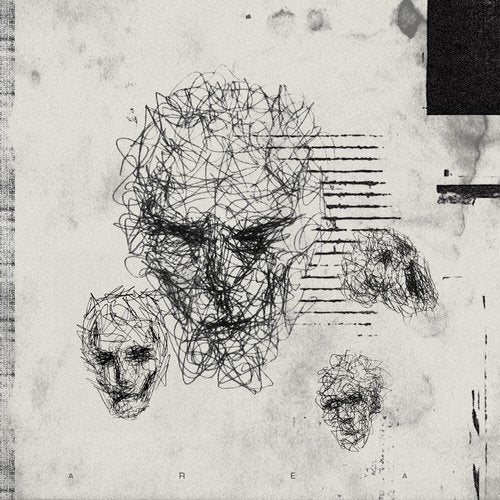 Pilo returns to BNR in 2020 with the "A.R.E.A." EP. Since his first release for the label in 2013 at a very young age, each subsequent record could be seen as a milestone of growth - the "A.R.E.A. EP" feels confident, produced with consummate skill, focusing on the LA-producers strongest themes and devices. This is not, however, the sort of "maturity" that sees things get boring, more restrained. Pilo's drum is the beat of LA's unhinged underground techno scene - they don't do boring - and this drum is always banging.

A-side examples: "Acid by Mouth." A stuttered kick and a gated, uncanny valley voice form the backbone for increasing layers of texture and percussion. It's a rollercoaster, as viscerally satisfying on the way up as on the way down. Pilo's production journey has been increasingly cinematic, and you can see the songs here - "Acid by Mouth" is suited for a Gaspar Noe nightclub scene, and you love to hear it as long as no one gets murdered. "Ruhig" is tribal, made for spaces with 4 story high ceilings and sparse but blinding flashes of light. You can hear steel beams buckling under pressure, a breath too close behind you. The workers of the factory in a fit of madness started raving to the sounds of their own machines. They've been dancing, without pause, for years now.

The B-side opens with "Exit the Artificial." Headbanging broken beat kick, aggressive Skinny Puppy snares, ghost voices in hallucinatory bursts too short to confirm to be real. The draw-distance of the stereo spread seems infinite - listen at the very edges and a whole other (ominous) world is taking place. The ghosts mock you in gated laughs by the end. "Adapt Tactics" leads you out - low tempo, hissy percussion, haunted again at the fringe. Things break down, reduced to grain - brain short-circuits, "will I feel like this forever?" It's a warning - turn back, there's nothing for you out there. You embrace the madness, and start Pilo's "A.R.E.A." EP again from the beginning.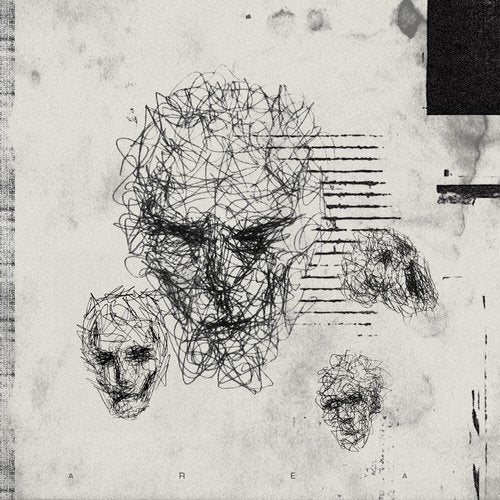 Release
A.R.E.A.