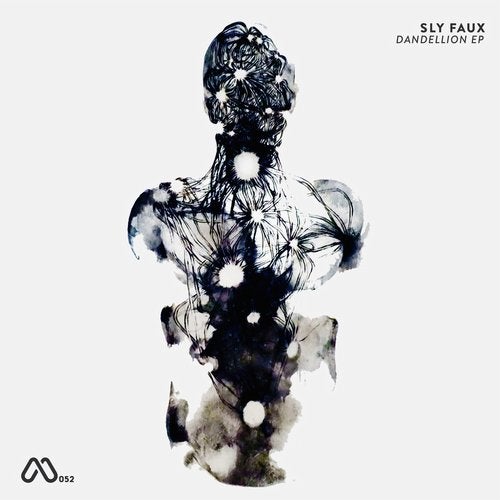 Release Date

2018-03-30

Label

MOOD

Catalog

MOOD052
Following last year's soul-stirring 'Incandesence' EP, Sly Faux slinks back into the MOOD camp with three more startling technoir escapades.

Goosebumps set to shudder: from the moment the palpitating sub and kick pattern of 'Dandellion' blooms into life, a fully immersive tale unfolds. The ghostly yearns, Rahmondau's harmonically layered, melancholic vocals, the cosmic textures, the overall rising sense of tension, the overwhelming low end. The young Australian talent is playing with some very fine alchemy right here.

'This Made You' flips for a much more visceral experience. Pounding tribal drums, ricocheting percussion and an abyssal drop into black hole bliss give no hint of the evocative cathedralic arpeggio that emerges midway. Gradually, some might even say slyly, Faux enshrouds us in a mystical hook that twists and turns, alluring our imagination with it. Once again, it's another mesmerising trip.

Finally MOOD mainstay and respected Spanish sonic craftsman Marino Canal closes the show with a fittingly beautiful remix. Subverting the lead and running it through his own maze of questions, answers and heavy emotions, it maintains the original's spiritual charm while adding its own narrative.

Overt techno mysticism at its finest, delivered just when we need it. We expect Sly Faux will be prowling back into the MOOD camp very soon again.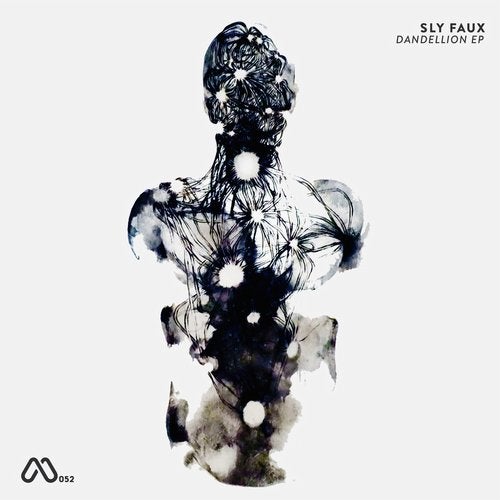 Release
Dandellion
Release Date

2018-03-30

Label

MOOD

Catalog

MOOD052