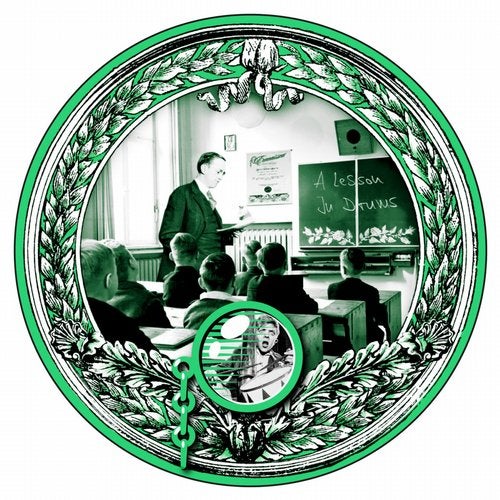 Dear friends of sophist icated dance music. In order to celebrate our 25th catalogue number, we proudly present a special split ep. The leitmot if of this release is easy to comprehend – it 's "A Lesson In Drums". This pack offers a double a-side featuring two mesmerizing t racks for those special moments when music takes control over body and soul.
Mutant Clan – Kenesai – Say hi the new project of Timo Maas and his italian product ion partners Sante Pucello aka Santos and Alessandro Salvatori. Timo's first sign of life after a while is an impulsive drum affaire. An inexorable groove combined with an excellent sample work, cut-up vox and a subt le but catchy melody qualifies this tune to a first class peakt imer pleaser. An addit ional dub version you will find digitally only.
Pele – Viva Belize – Our bavarian youngster Pele is back on Connaisseur and presents his biggest tune so far. Viva Belize is the extraordinary blend of a drifty tom tom groove, rampant melodies and levitat ing vocals. The temerarious break, with an olympic length of almost 3 minutes, creates a hypnot izing atmosphere you can't resist.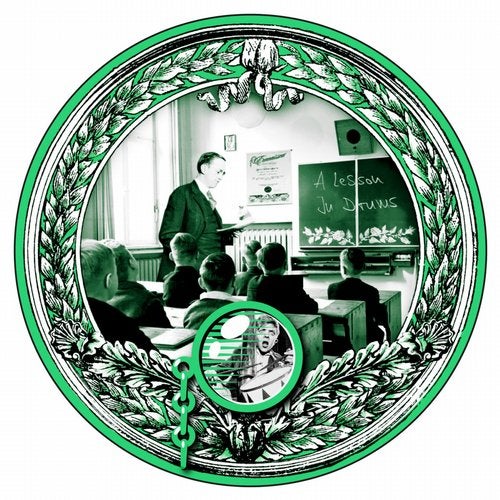 Release
A Lesson in Drums