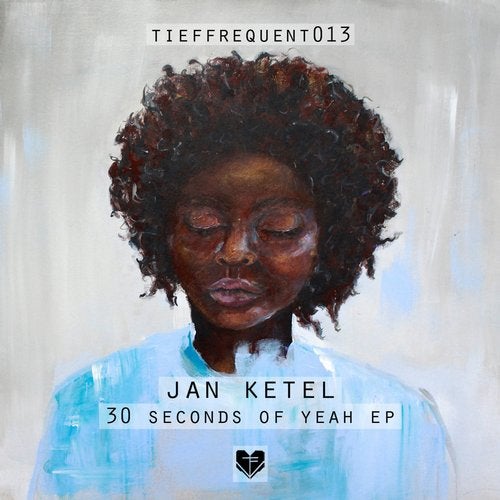 Hype
Jan Ketel is back on Tieffrequent with his second solo EP. No razzmatazz, just pure deepness on 4 tracks combined with his passion for Soul and Hip Hop. Bliss!

Jan Ketel's "30 Seconds Of Yeah EP" tells little stories containing unexpected twists. It is a
very musical record full of warm chords, versatile percussion and phat beats... but always
focussed on the main aspects of deephouse music. Can you feel it?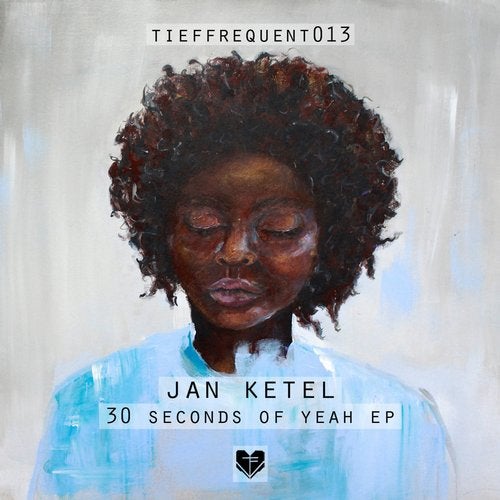 Hype
Release
30 Seconds Of Yeah EP