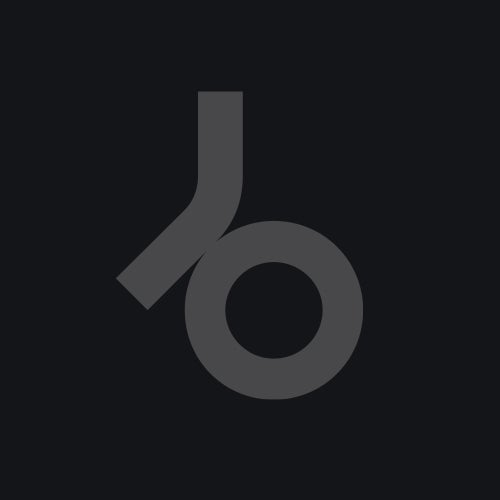 WordAndSound:
"Recent dance music releases claiming to be booty shakers and dancefloor
fillers will have a tough stand against the latest offering from Swiss
maximaltechnohouse label Trackdown:'Curly Blonde' is vicious, dark and
pounding piece of dancefloordestruction that sounds like Todd Terry on acid.
The shuffled madness and subbass action is only occasionally truncated by a
psychedelic synth line aimed at ripping your thinking mind to pieces and
revealing the lower and animalistic structures of your brain. Forget your
name, forget the world! Womanizer' once more reveals the soft core of Mr.
Dildo. dedicated to the most vital ingredient of every dance event, the
babes, this cut will be a magnet of female energy. A subtle background pad
sound hovers above the massive low frequency bassline and kickdrum,
sprinkled with shuffled electronic percussion sounds. All in all very
laidback yet driving,this is the soundtrack for the short skirts, feet in
the sand, salt on your skin season."

Lars Sandberg: "more subtle than his last one( which is still being played
by me) this shows a promising new avenue for this cool producer. Lush."
Steve Bug: "already liked the first peter dildo on trackdown, this one is
cool too. easy to mix and it works.. "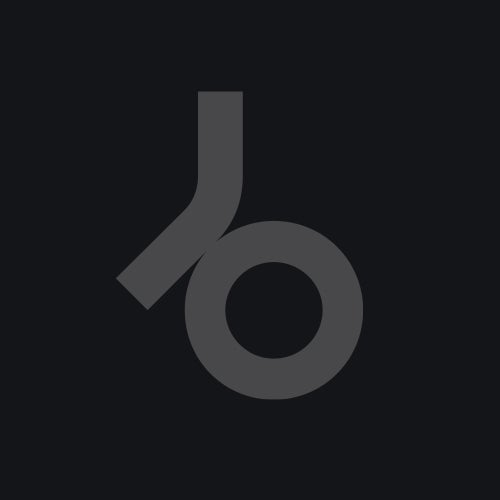 Release
Curly Blonde Part I