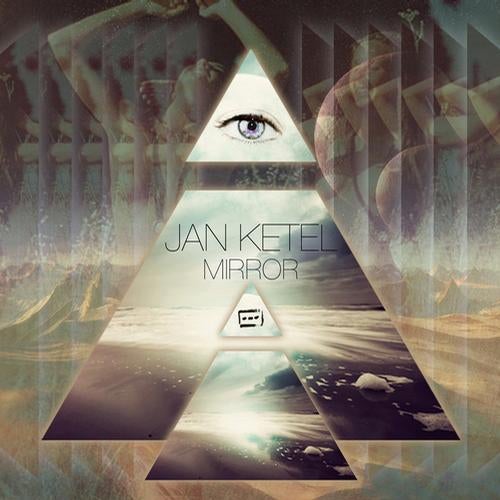 The next release from Berlin´s KASSETTE Records is ready to rock!
After a short break KASSETTE is back with really strong EP from JAN KETEL aka MICROBODIES. For the title track Jan teamed up with the newcomers POLYPHONICS & SAMESON. Funky basslines plus super catchy vocals from JONA FERRIS (POLYPHONICS) plus a huge influence from the 80s made MIRROR to a really strong crossover track - Deep House meets (Indie)Pop!!
The second track FOR YOU focuses on groove and synth-lines while MY MAIWALD shows Jan´s more soulful and thoughtful side.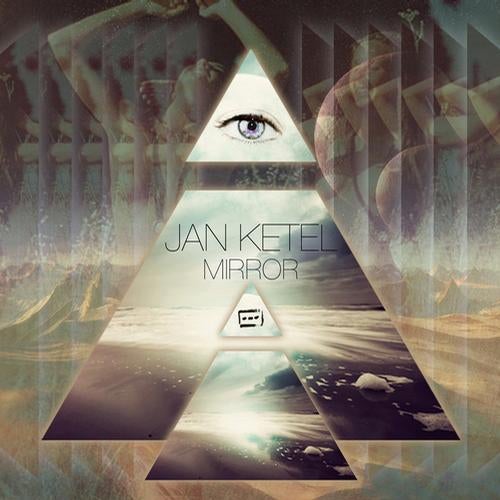 Release
Mirror