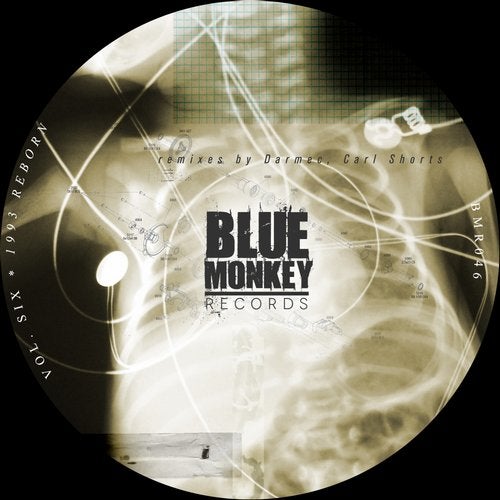 Exclusive
Introducing Vol. Six, who arrives at Blue Monkey Records with his epic single '1993 Reborn'.

Taking us back to a time of hard & fast beats mixed with euphoric melodies, this awesome throwback hits the spot with no apologies.

Taking on remix duties, Darmec activates the 'hardcore' segment of his brain, while label resident Carl Shorts goes big in his superbly executed remix of '1993 Reborn'.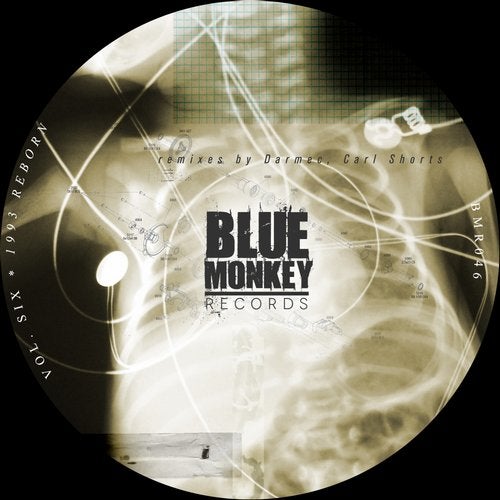 Exclusive
Release
1993 Reborn