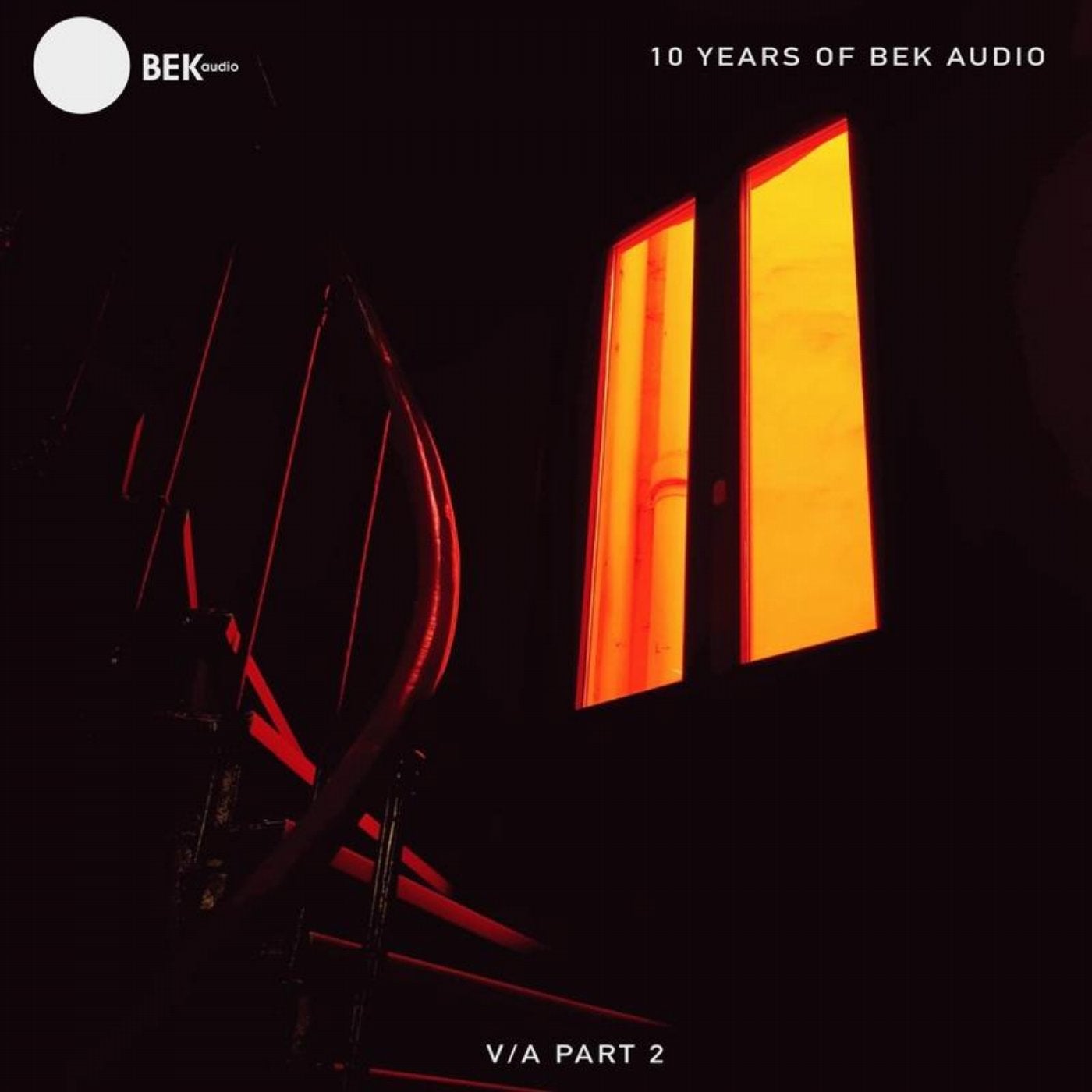 Release Date

2019-09-09

Label

BEK Audio

Catalog

BEK037
The second installment of the 2-part compilation series is set to be as thunderous as Part 1 with a techno laden track listing of big names and trailblazers of the scene. Internationally renowned DJ and a prolific producer in his own right, Gary Beck, began his own label BEK Audio ten years ago. It has since established itself as one of the leading labels of the genre, releasing a consistent stream of world-class productions.

The opening track from PTTRN entitled 180621 S61.1, immediately throws the listener into the deep end with an industrial-strength techno slammer. Fierce, dark, and driving; this is a resounding example of some of the extraordinary talent honed by some of the labels up and coming producers.

The man behind the label provides the second track in the compilation. With Disgraced Loon Beck introduces something a little lighter than the previous track while keeping his foot firmly on the gas. A vocal sample from The Rolling Stones Gimme Shelter bounces in and out of the kick-driven banger to deliver 5 minutes of sheer, fun energy.

The third track Second Day comes from Gothenburg based DJ and internationally recognized producer Petter B. Epic, emotive, and distinct; the track is an ambient techno journey that sounds like it would fill the most intimate, to the most cavernous of dancefloors.

Track no. 4 Patterns is a collaboration between Gary Beck and Alan Fitzpatrick; one of the most influential producers in the history of techno. Delicate synths soften the franticness of the rolling drum track to create a sound that packs a punch whilst inviting the listener to become completely immersed in the euphoric heights of the track.

San Francisco veteran of the scene JX-216 delivers the fifth and final track of the upcoming release. A certified techno weapon, Time Eaters brings the compilation to a thunderous conclusion filled with menacing synths that twitch over a relentless bass-driven drum track.