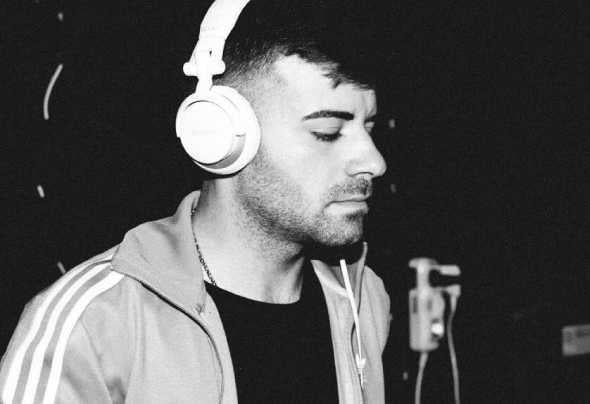 Born on the 17th October 1998, Ableton live certfiied, is an Italian dj producer, specialized in techno music.
Despite the young age, LIF7 has mastered years of experience behind his back, considering his passion for music and his early beginnings in the dj production world, he started playing, as a form of hobby, when he was just 14.
Since then he as accumulated excellent experience in the sector, not only by playing in some live events in his hometown, but also by joining one of the élite Italian academies based in Naples.
Studying under the sapient guide of experts like Enrico Cosimi, Giancarlo Lanza, Acunto Vinci and djsimi, LIF7 is focusing his studies on sound design, mastering and live performing.
The first results of his artistic expansion came on the 2018 when he released two single tracks on the black target selection under the 'Blackbore records'.
Recently he has made his debut on the Black snake recordings, a german label owned by Darian Jaburg with his second Ep " Emotions ".
According to his view of music and life, he has always intended to add something really deep on techno music, as his emotions, poems and voice.