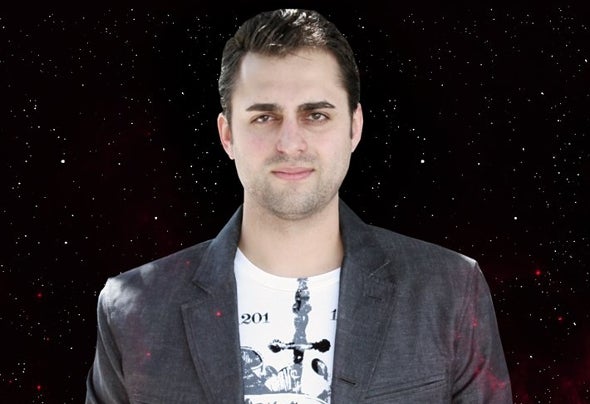 Grant Saxena aka DJ Sax is quickly becoming one of the world's most versatile, passionate musicians. Since his first release in 2010 through Televisionary Records, he has toured all around the world with the mission of bringing ground breaking dance music to the masses. Sax spins a blend of innovative self-productions, many of which have found themselves in the US charts on release, and supported by a collection of globally established artists. Genre defying sets are Grant Saxena's speciality and he mesmerizes audiences in every country he visits. Some of his most notorious shows have taken place at Burning Man, in Mexico, India and France. Also Beta Nightclub, voted Number #1 Nightclub in North America by Rolling Stone and Dj Mag. Grant's productions have more recently become equally as popular as his incredible sets, with ve releases 'This Could Be (Original Mix)' #1, So Cold (Grant Saxena Remix)' #1, 'Distressor EP' #3 and 'Synergist EP' #9 - all reaching the Top 10 on Beatport and iTunes. The high-selling records showcase his musical background and ability to blur the boundaries of genres to create wholly new blends of powerful and creative music. 
Alongside the dizzying number of shows and immense popularity of his releases, Saxena manages Ruckus Records, founded in 2015 as a native label. His love for music knows no bounds, and it is this passion and innovation that has propelled him to fame... but he has no signs of slowing down. The EP's clout in the charts when paired with his packed out shows present just how much of a following Grant Saxena has and how bright his future is going to be. 
The American's air and originality knows no bounds, and with performances and productions improving further day by day, 2020 is going to be Grant Saxena's year.